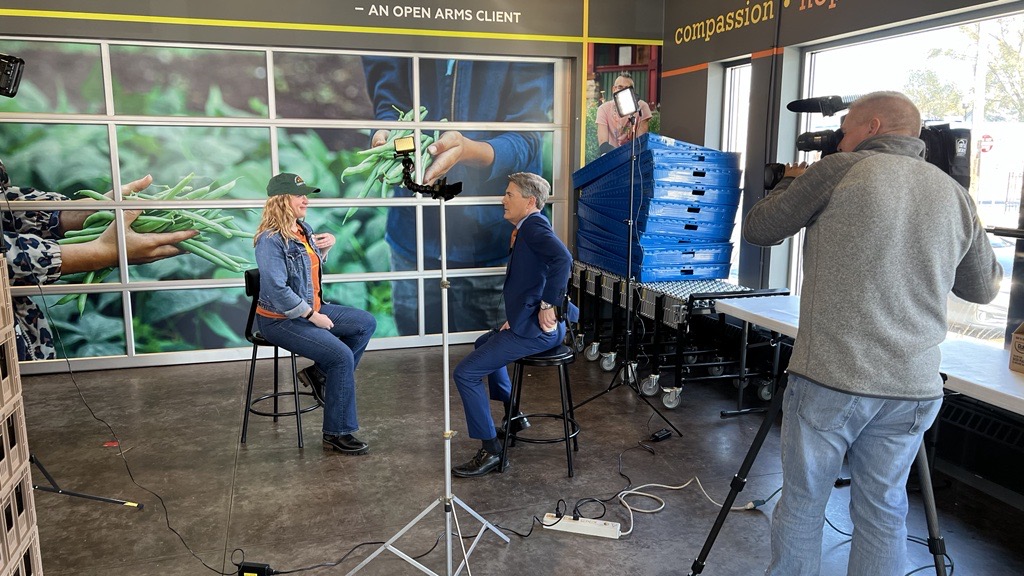 KSTP Anchor Paul Folger Highlights Open Arms On "Why We Give" Initiative
MINNEAPOLIS (Nov. 10, 2023) – Open Arms of Minnesota was highlighted by anchor Paul Folger on Wednesday as a part of KSTP's annual Why We Give initiative.  
KSTP supports a variety of charities throughout the year by running Public Service Announcements and airing the amazing stories demonstrating the impact that these organizations have in our community. Throughout November, KSTP is highlighting a few of the many charities and organizations it works with throughout the year and are sharing their stories.
You can check out the story below or go HERE to read more about the Why We Give initiative.