Join Our Bread & Butter Club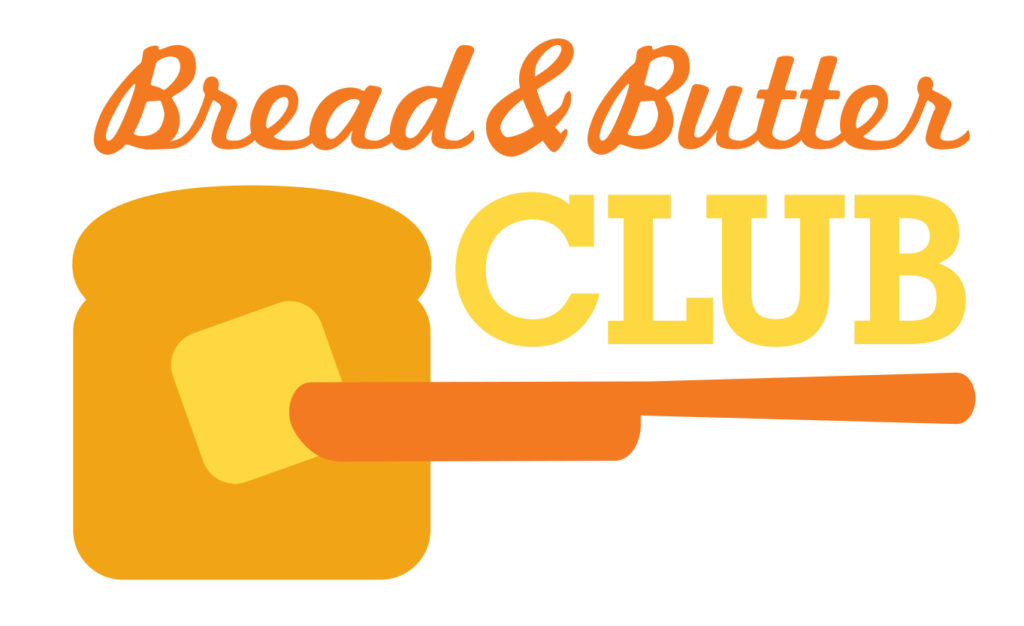 By becoming a sustaining member, you will receive exclusive benefits for your generous monthly giving while also sending a message of LOVE to our critically ill neighbors.

Becoming a member of Open Arms' Bread & Butter Club is quick and easy! Here's how it works:
Select your monthly contribution level. You will automatically become a Bread & Butter Club member.
Look below to see what rewards you'll get by becoming a member of the Bread & Butter Club.
Support a nourishing client meal each month.
Nourish a neighbor with lunch and dinner every month.
Provide monthly dinners for a family of four.
Support a week of nourishing meals every month.
I love the concept of the Bread & Butter Club: I decide on a monthly contribution, set up the transaction once and it repeats effortlessly (unless I decide to make a change). It's a win-win! The donation is consistent for Open Arms, and the expense is predictable for me.
Connie, Bread & Butter Member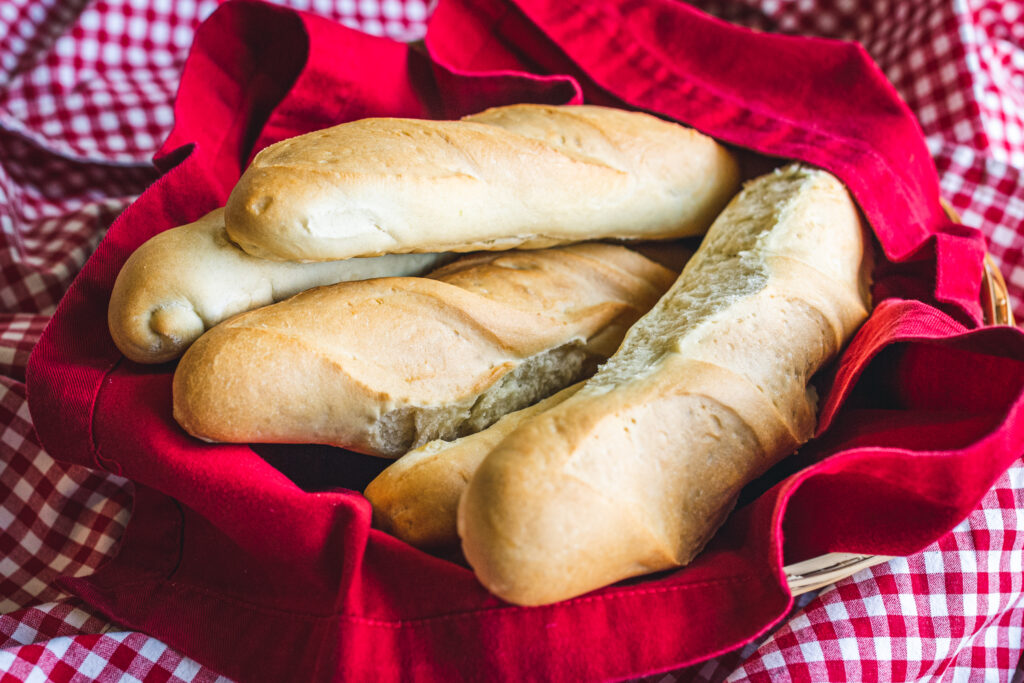 All rewards will need to be picked up at Open Arms' building in Minneapolis during regular building hours. The pickup must be scheduled in advance. 
If you need help or have questions about becoming a member of our Bread & Butter Club, email Porsche Hurley, Individual Giving and Partnerships Manager.