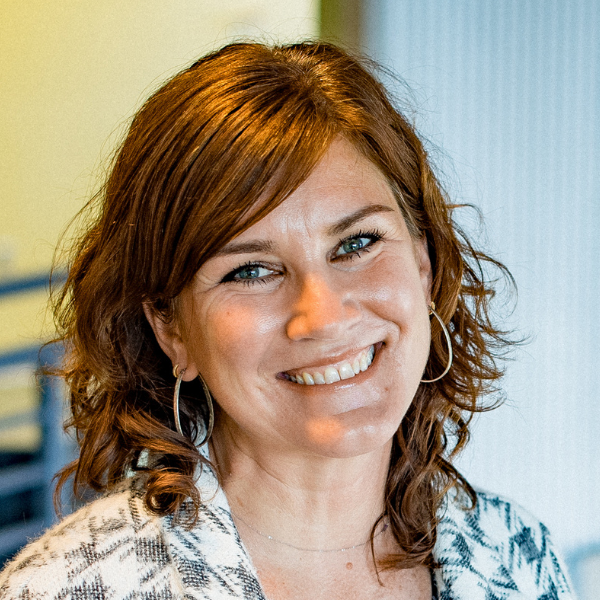 Leah has been leading Open Arms since 2013, after more than 20 years of nonprofit leadership positions. An Executive Director since 1999, Leah has worked in the arts, community education, and reproductive and community health care. She began her career out of college as a victim advocate at a battered women's shelter – an experience that ignited a deep commitment to justice and access to resources for underserved and vulnerable populations. A mother herself at age 17, who had to ask for help, Leah is committed to ensuring that everyone who asks for help is treated with dignity and respect. She has served on a variety of boards of directors, steering committees, and community coalitions, and currently serves on the Advisory Board for the national Food is Medicine Coalition.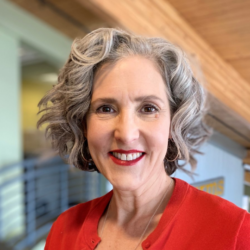 Natalie has worked in various nonprofit organizations, from the arts to reproductive rights, choosing to work in organizations whose missions resonate with her. She brings over 15 years of nonprofit financial leadership experience to Open Arms, as well as 11 years of experience as a professional chef, owning and running a restaurant. She has a BA in American Literature and an MBA in Finance from Hamline University.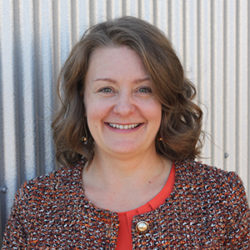 April K Bogard, MPH, RS/REHS
Senior Director of Programs
April has 20 years of experience working in food safety and public health as a health inspector, epidemiologist, and food safety inspection program supervisor. She served as an epidemiologist with the Minnesota Department of Health and the Hawaii Department of Health, specializing in foodborne disease investigation, research and prevention. April is a registered Environmental Health Specialist/Sanitarian (REHS/RS) and holds an MPH from the University of Hawaii at Manoa.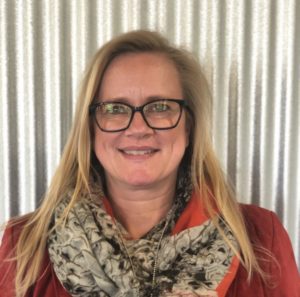 Senior Director of Volunteer Engagement and Hospitality
Danielle brings over 20 years of experience working alongside and leading volunteers. In her experience, she says she has never experienced volunteers like at Open Arms! It inspires her every day. As a certified trainer for the Minnesota Alliance for Volunteer Advancement, she leads trainings throughout the metro area and state on volunteer engagement best practices, poverty, privilege and bridging gaps of understanding between differences. She is passionate about diversity, equity, inclusion and loves that there is always room for one more at the Open Arms table!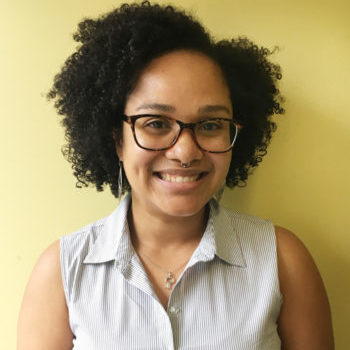 Cristina Cintron Rolon, JD
Senior Director of Human Resources
Cristina has a Bachelors in Philosophy and a Juris Doctor. Most of her career has been focused on risk management, reducing organizational liability, building processes to ensure efficient operations, and supporting leadership teams through creative problem solving. As a trained mediator, Cristina has been supporting leadership teams build stronger and healthier relationships with team members and reconcile interests to promote positivity and an effective performing environment. Cristina brings to the team a strategic and practical approach to organizational changes and the challenges that come with it.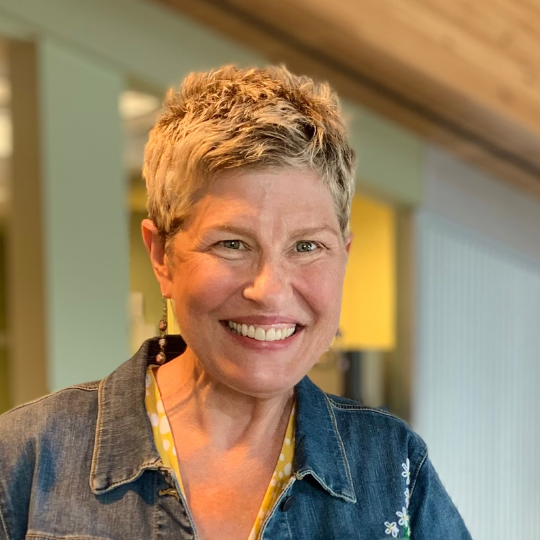 Senior Director of External Affairs
Heather Shiell brings over 25 years of experience in fundraising, nonprofit management, and volunteerism to Open Arms. She served as a board member of Rainbow Families, Director of Development & Institutional Giving at the Minnesota Orchestra, a board member at Lake Country Montessori, VP of Development at Big Brothers Big Sisters, and most recently as Director of Advancement at Breck School. Heather received her BA in Organizational Management & Communications at Concordia University and her MA in Nonprofit Management at Hamline University.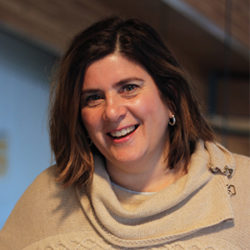 Senior Campaign & Policy Director
Lisa Lane has worked in the nonprofit sector since 1997, primarily in social and human services. She has held a variety of roles including development, community relations, communications and program development. Lisa served as the Development Director & VP of Resource Development for the Jewish Community Relations Council, Neighborhood House and Hennepin Theatre Trust; as the Foundation Director for The Phillips Eye Institute; and as Director of Advancement for United Family Medicine. She received her B.A. in Journalism from the University of Iowa.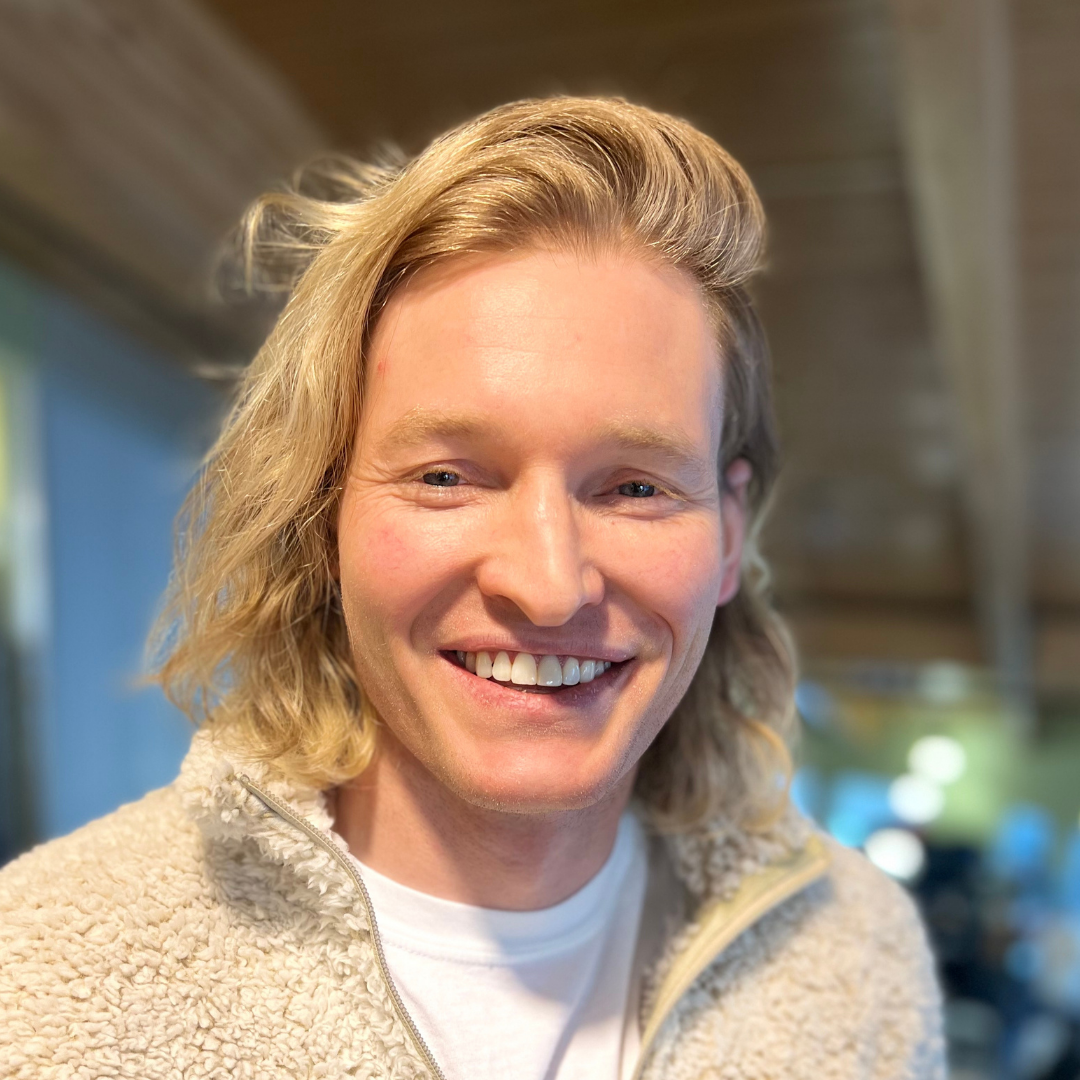 Ethan joined Open Arms in March of 2022 and brings him with a generalist's breadth of experience to the role of Communications Director. A Minnesota native, Ethan began his career in athletics communications at Gustavus Adolphus College. In 2015, he relocated his life to Chicago where he pivoted to nonprofit work, serving in multiple development, project management, marketing, operations, and event management capacities at places such as the Pat Tillman Foundation, Strides for Peace, and America SCORES Chicago. Ethan has a passion for service, relationship building, and storytelling, and is drawn to organizations that impact communities at the grassroots level. He earned a BA in communication studies from Gustavus and an MA in sport management from Minnesota State University, Mankato.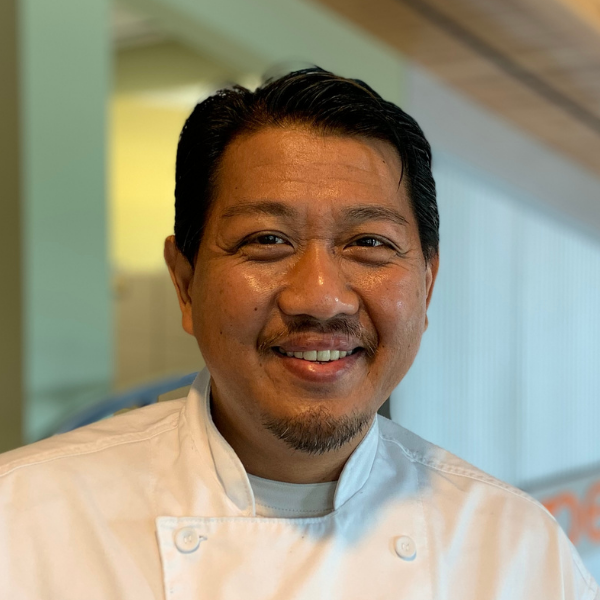 Stan has been in the food industry for about 20 years on contract food service. He earned an associate's degree in Culinary Arts from the Arts Institute International Minnesota and double majored in Business Administration and Hotel Restaurant Management from Southwest Minnesota State University. Stan is passionate about food, culture, and the socio-economic and environmental impacts of food.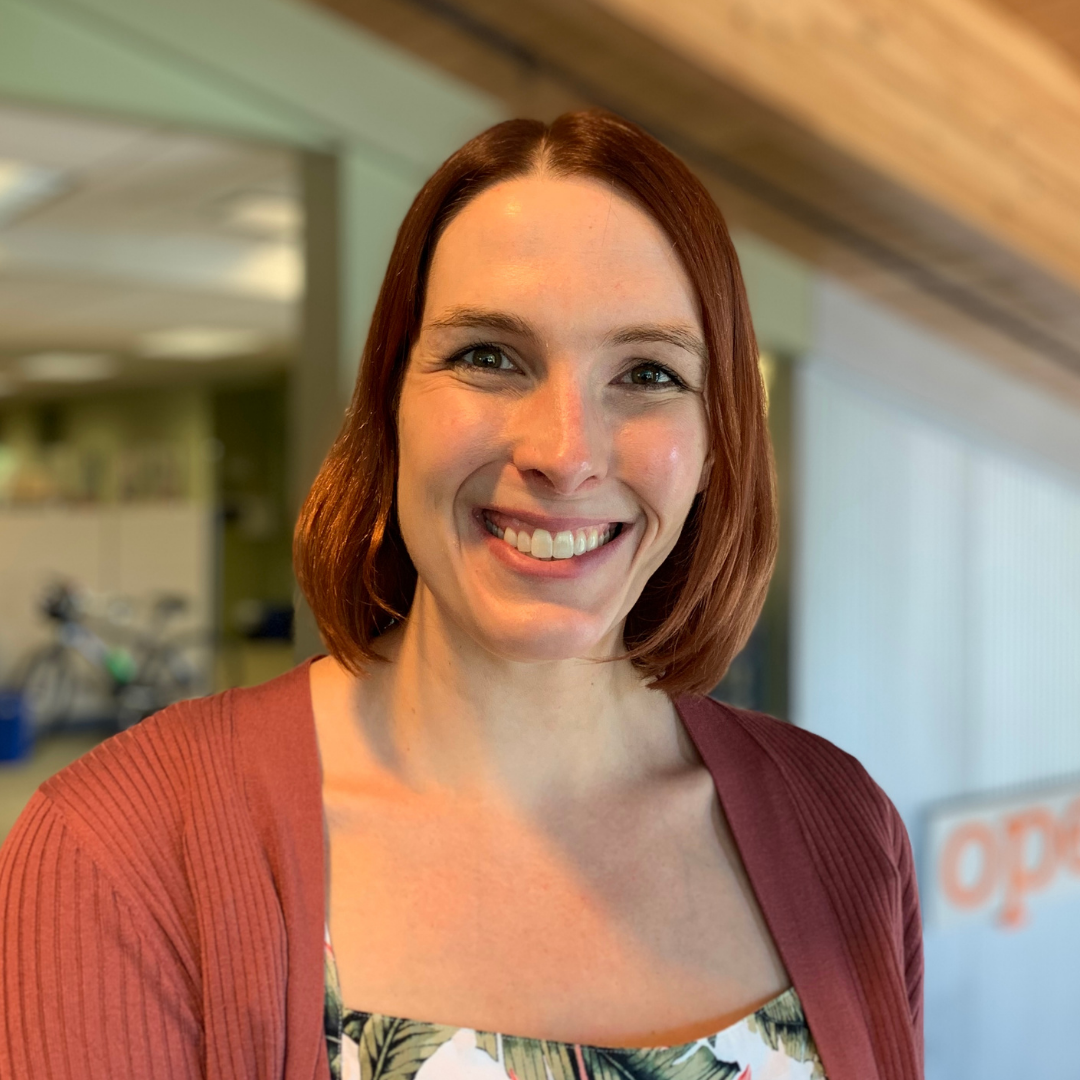 Director of Nutrition Services
Laura is a registered dietitian bringing ten years of experience in community nutrition, clinical nutrition, food service management to Open Arms. She completed her BS in Nutritional Sciences from the University of Wisconsin- Madison and her dietetic internship and MS in Nutrition and Wellness from Benedictine University. Laura has a strong commitment to providing equitable food access, particularly to members of underserved communities and those living with or at risk of chronic disease.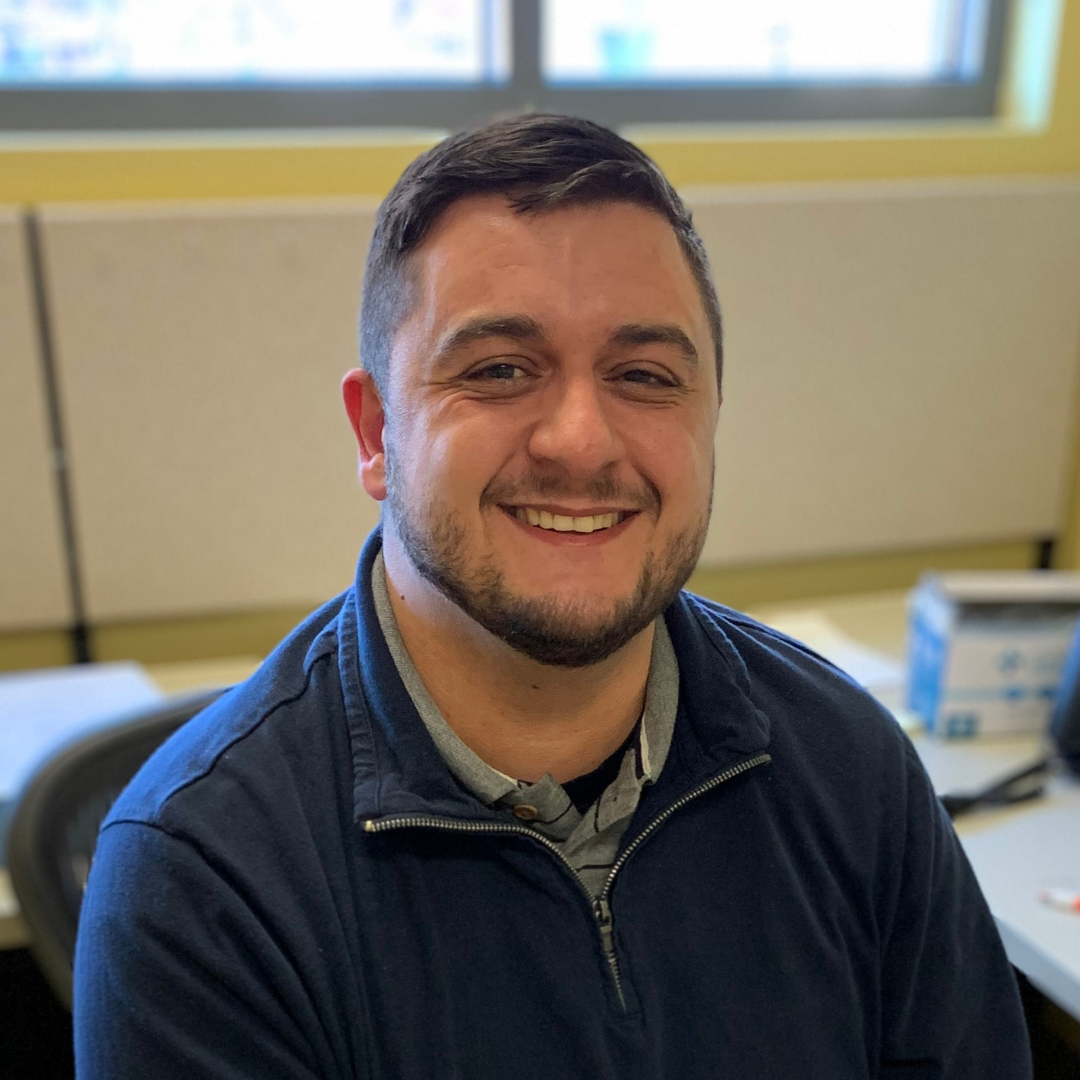 Director of Client Services
Across the last 10 years, Andrew has held various management positions in Behavioral Healthcare. Most recently, he was the Chief Operating Officer of a 3-state, 150-bed outpatient addiction treatment center for 3 years. Andrew has also served as a consultant for a number of behavioral healthcare facilities, with a focus on client programming and advocacy. Andrew himself is also a survivor of Soft Tissue Cell Sarcoma and is deeply patient about helping improve the lives of those who suffer with any illness. Andrew relocated from Florida to Minnesota in October of 2020 of hopes of beginning work within the nonprofit sector to help those most in need.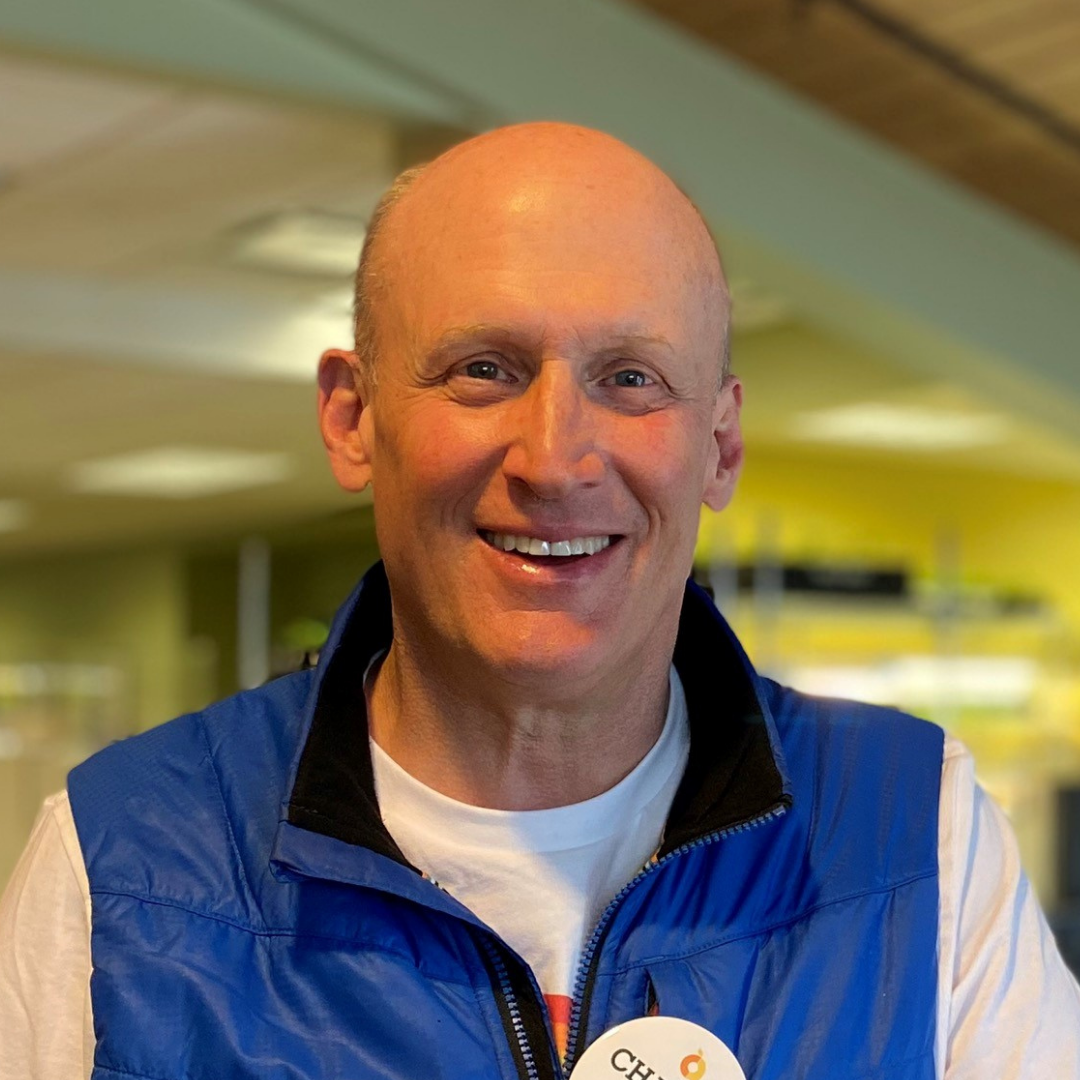 Charles J Abrahamson, MBA
Director of Strategic Partnerships
Charles joined Open Arms in 2021. He has a BA from St. Olaf College and a MBA from the University of St. Thomas. He brings over 30 years of health care leadership experience to his role at Open Arms, specifically focusing on enhancing existing partnerships and developing new collaborative partnerships. Charles' broad and creative background and his experience in developing value based partnership agreements which support clients and the people served by these agreements reflect his commitment to supporting the health of individuals and the community.
Kitchen of Opportunities (off-site)
Kitchen of Opportunities (off-site)