HAPPY HEART MONTH!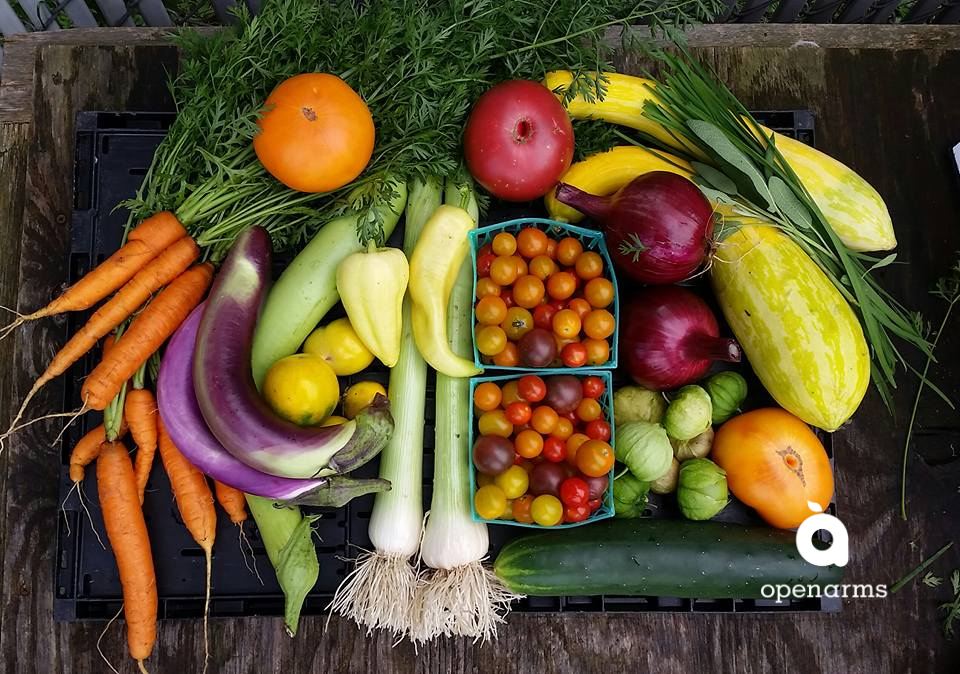 To celebrate American Heart Month, our registered dietitian Jake Christensen shares how Open Arms improves heart health for our clients. He also includes additional tips to ensure your heart is happy! Read the full post here.
---
Help us celebrate our 35th birthday!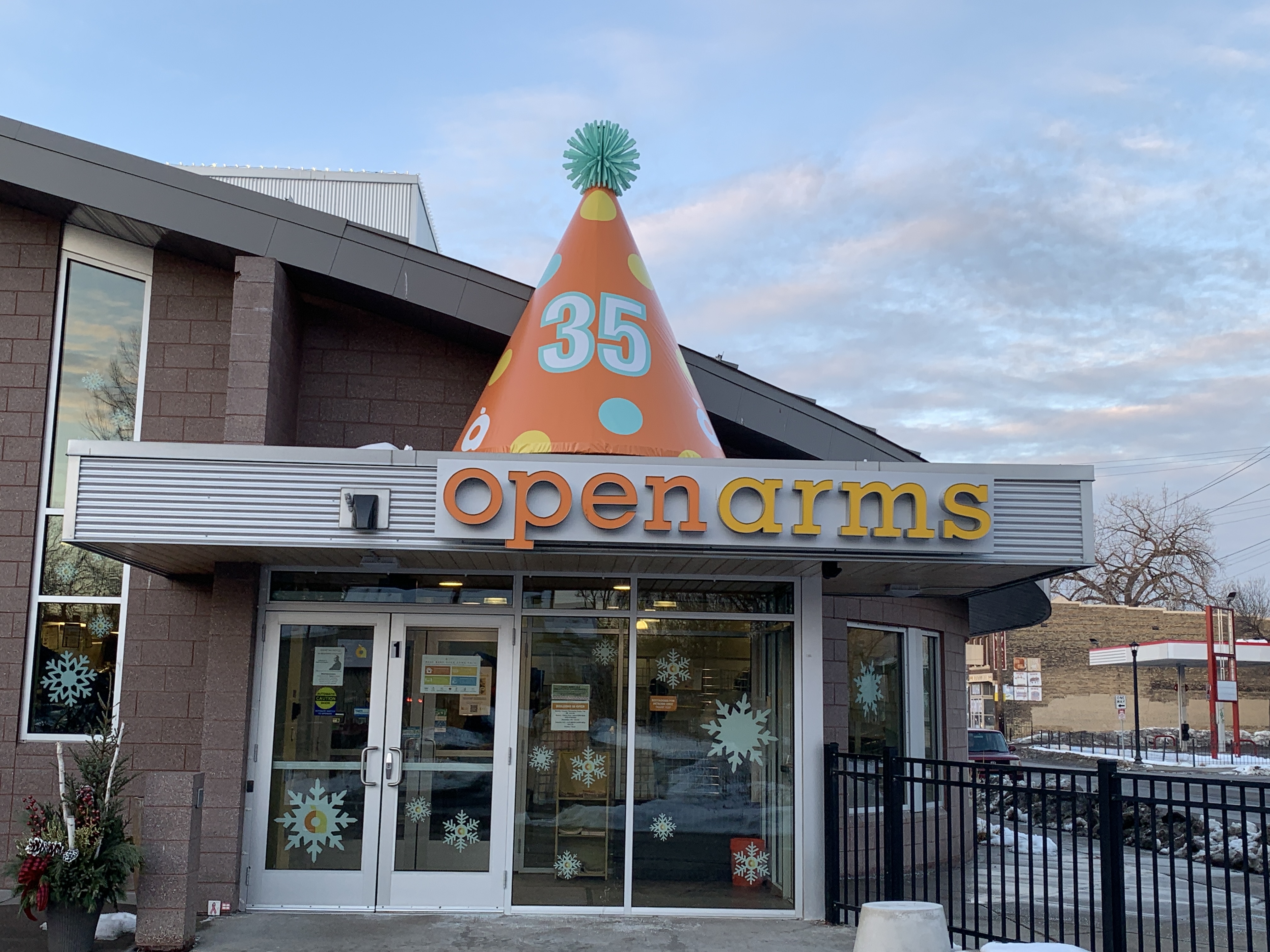 It's 2021 and our 35th birthday! Throughout 2021, we will be celebrating the amazing accomplishments of our community, and we hope you will join us! There will be a variety of ways to celebrate with us all year long (we hope to even host an in-person birthday party later this year), with each month featuring a different theme to celebrate 35 years of nourishing our neighbors. Read more here, and THANK YOU for giving us so much to be thankful for on our 35-year celebration!
---
We Are Now Shipping Meals to Greater MN!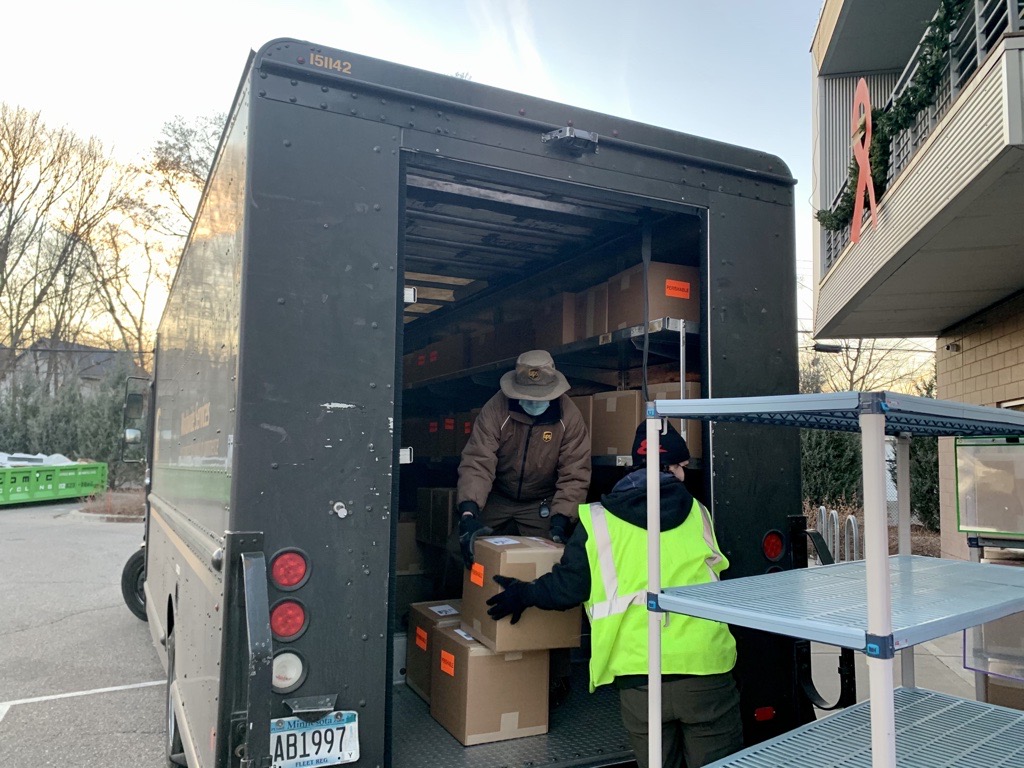 Ever since we started serving meals way back in 1986, we have continually opened our arms wider to nourish and comfort as many neighbors in need as possible. We are now proud to announce that we are finally living up to our entire name: Open Arms of Minnesota is now shipping medically tailored meals to select individuals living in greater Minnesota! Learn more here.
---
COVID-19 UPDATE (11/21/2020)
In light of the many conversations everyone is having around rising COVID rates in Minnesota, we wanted to update you on what Open Arms is doing. As you may know, Open Arms of Minnesota is considered an essential service, providing medically tailored meals for individuals and their families experiencing life-threatening illnesses. At this time, we will continue to strictly adhere to local, state and CDC guidelines, ensuring we are not only continuing critical services to our clients but just as importantly – keeping our staff and volunteers safe and healthy. Our operations and services to clients are dependent on the generosity and involvement of our volunteers, and we will work to ensure the safety of everyone who comes into our building or engages with our services. Read our full COVID-19 update here.
---
Introducing the COVID-19 Response Program
At Open Arms of Minnesota, there's always room for one more at the table! Since our humble beginnings in 1986 delivering meals in response to the AIDS epidemic, we have sought to expand our services to as many critically-ill neighbors as possible. Today, amid another public health crisis, we are proud to announce that our medically tailored meals will be reaching even more neighbors in need: those in Ramsey County impacted by the COVID-19 pandemic. Read more about the COVID-19 Response Program here and about the eligibility requirements here.
---
Open Arms has new merch!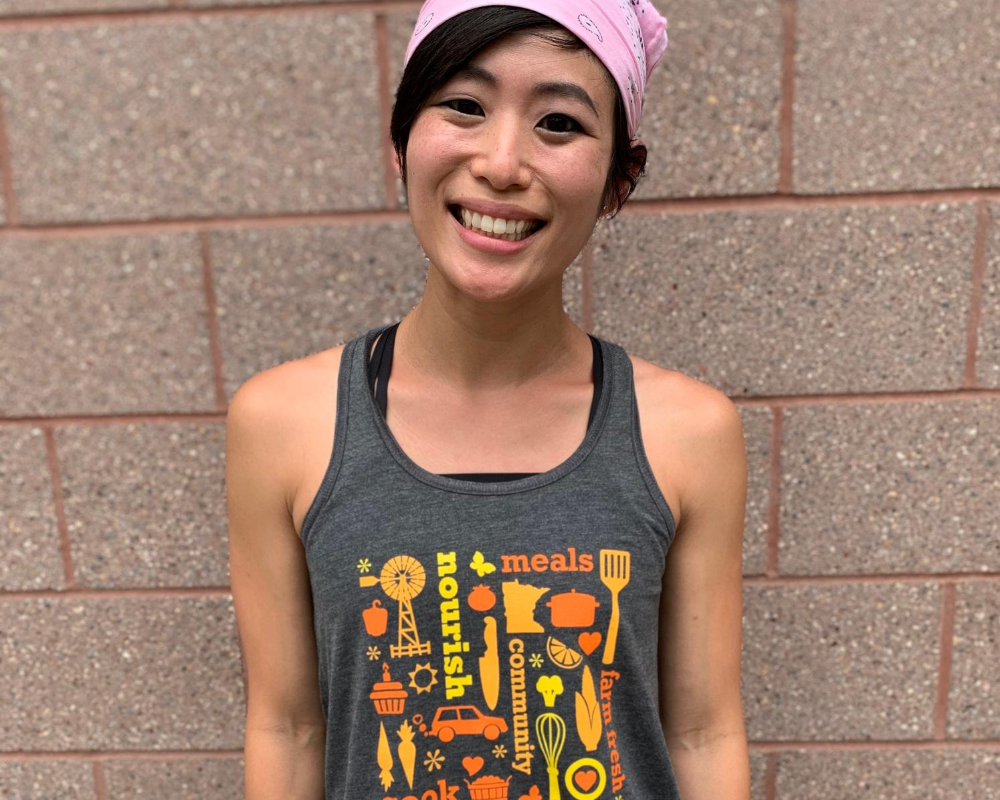 Open Arms has BRAND NEW swag for purchase on our website and in our building! From fresh t-shirts and cute tanks to snazzy hats and cool bandannas, now you can update your wardrobe and support your favorite local nonprofit organization at the same time! Open Arms' 2020 swag can be purchased either in our building or at our online marketplace. Read more here.