Join our Lunch & Learn livestream series!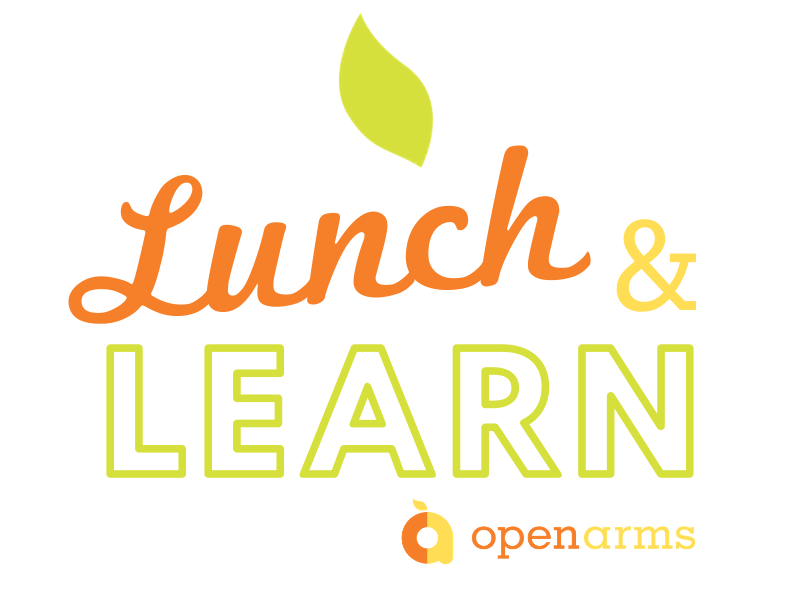 You are invited to have lunch with Open Arms of Minnesota! This summer, we are hosting a new livestream series called Lunch & Learn, which gives you behind-the-scenes access to the various gears that comprise the Open Arms engine. Whether we're livestreaming from the farm or from our South Minneapolis building, the sessions are virtual and free to attend via our Facebook page or on Zoom. You will even have the opportunity to ask us questions at each session! Learn more about the event here, and fill out this form to register.
---
Open Arms Milestone: 7 Million Meals Delivered!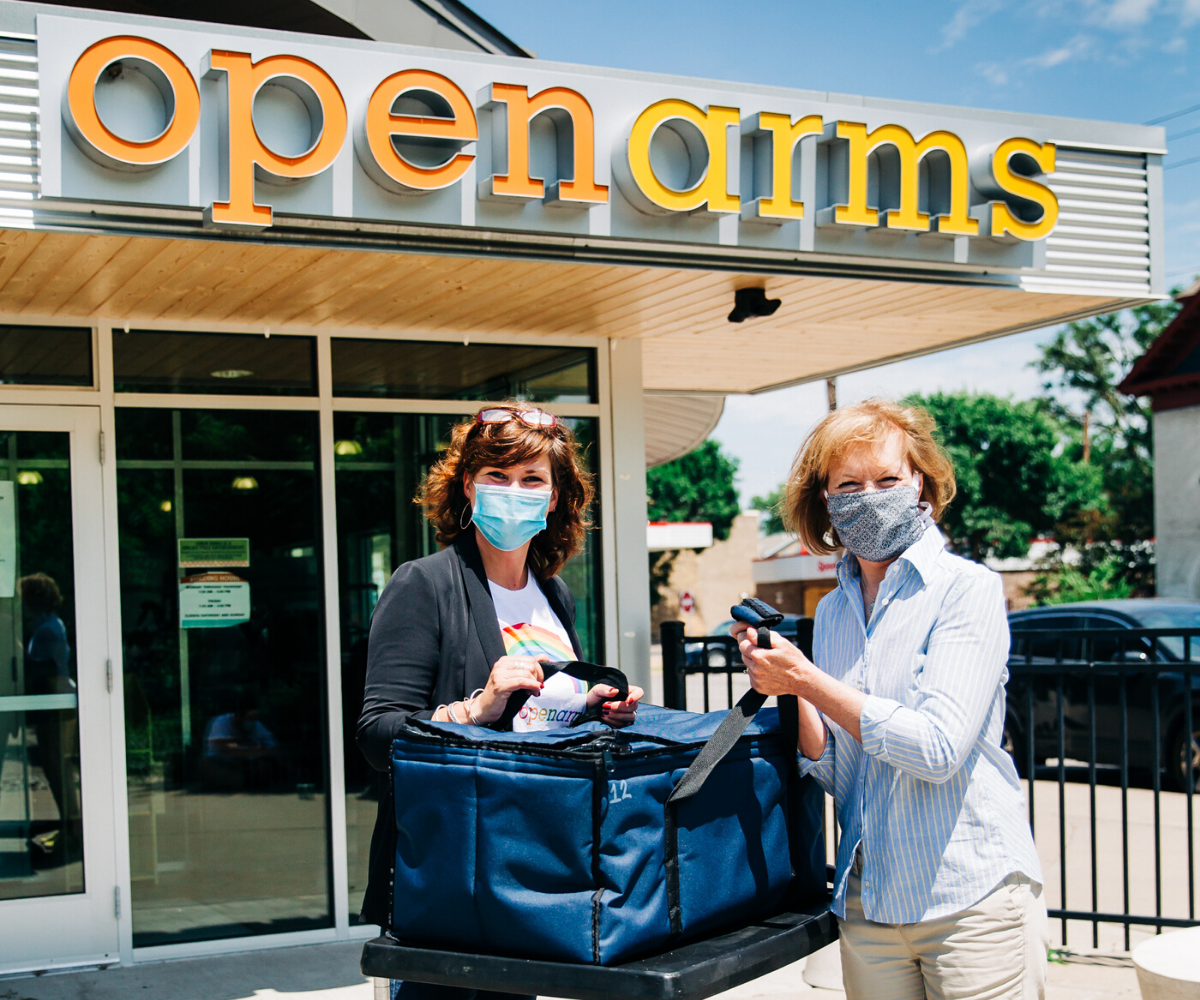 On Friday, July 26, Open Arms achieved an incredible milestone: the delivery of our 7-millionth meal! Read more about how retired Minnesota Twins player Joe Mauer helped announce the milestone, followed by a delivery from Senator Tina Smith to Open Arms' longtime client, Patience.
---
Open Arms' Response to COVID-19
Like everyone in our community, we too at Open Arms are experiencing the dramatic impact of the COVID-19 outbreak. From changing our daily operations to canceling fundraisers to altering our delivery methods, everything is changing. But please rest assured that we are closely following official guidelines (from the CDC and the MN Department of Health) and state/federal recommendations and orders, all in order to continue our primary mission: to cook and deliver free, healthy meals to our clients in need. To read our full statement on COVID-19, please go here.