Diversity, Equity & Inclusion At Open Arms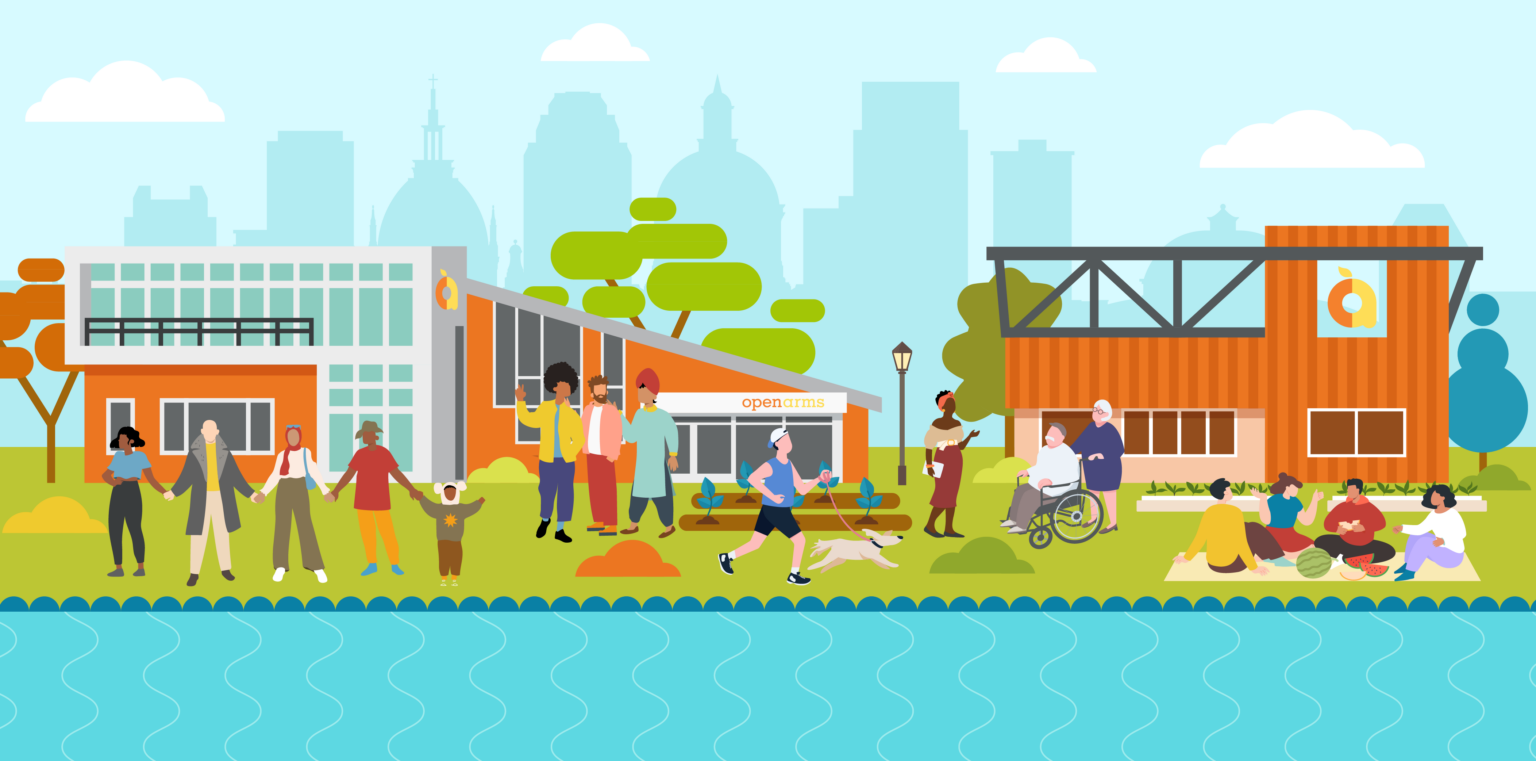 The staff at Open Arms believes in our mission to nourish our clients and build community by providing food as medicine. Diversity, equity and inclusion are vital to achieving this mission, and help us create and nurture our relationship- based culture and maximize our impact in our community. Our purpose is to create a community that is joyful, diverse and inclusive of all people.
"At Open Arms, we stand firm in our belief that nourishing our clients and building community through food as medicine requires an unwavering commitment to diversity, equity, and inclusion. Our commitment to DEI is not just a statement; it's a lived reality, and it's how we make a meaningful difference in the lives of our clients and the community we serve. Inclusion is at the heart of our efforts, as we strive to create an environment where differences are not just recognized but celebrated, respected, and supported."
How We Define Diversity, Equity & Inclusion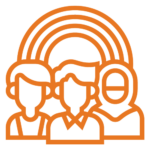 A dimension that can be used to differentiate groups and people from one
another. Diversity includes, but is not limited to, cultural, racial, religious, age, sex/gender, sexual orientation, disability, etc.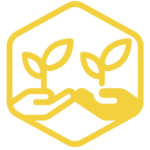 Practices that will produce the best outcomes for all.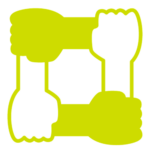 Creating an environment in which differences are valued, respected and
supported.
DIVERSITY, EQUITY & INCLUSION COUNCIL​
The Open Arms of Minnesota Diversity Equity and Inclusion Council is made up of staff from different backgrounds and departments that meet regularly to recommend goals and objectives around DEI, identify opportunities, and promotes organization-wide communication on the progress of goals and objectives. The DEI Council also helps influence the Open Arms' growth by helping ensure:
Alignment with the organization's strategic plan and help institutionalize practices that support and accelerate DEI goals.
Continuing to build a more intentional community of kindness and inclusion for all people within our service area, including volunteers, clients, and other stakeholders.
The organization continues to create an inclusive environment that promotes equity in the workplace and promotes a culture that leverages diversity to its fullest potential so that every staff member can have a sense of belonging, regardless of their background.