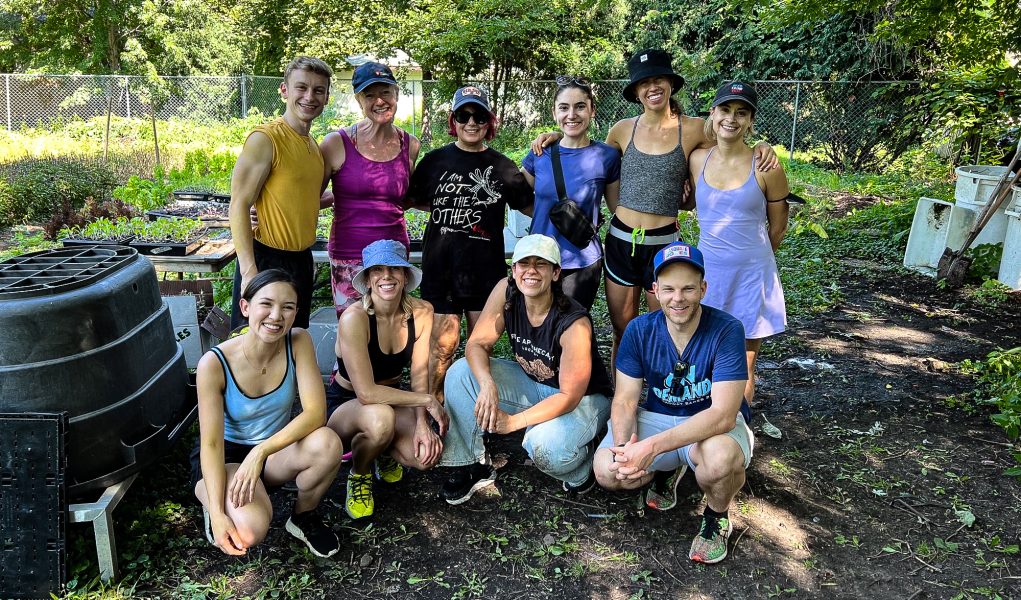 Ask your employer to match your donations
Corporate matching gifts are an important source of funds for Open Arms. They allow our supporters to make their generous contributions of time and money go twice as far — and to help ensure that we continue to bring nutritious, delicious meals to our clients.
Does your organization match?
Many organizations have ongoing corporate matching gift programs that are not well advertised. If you are not sure the company you work for does, contact your human resources or payroll department. If your employer has a matching gift program, please be sure to submit the appropriate form with your contribution or your volunteer hours.
Is your organization affiliated with United Way?
Open Arms is not a designated agency of the United Way; however, your employer may request that United Way contributions to go directly to Open Arms. Simply contact your human resources or payroll department to request a Donor Designated Funds Form for United Way Giving and list Open Arms as the recipient of your contribution:
Open Arms of Minnesota
2500 Bloomington Avenue South
Minneapolis, MN 55404
Federal ID: 41-1681317

To get started, contact Institutional Relations Officer Megan White by email or at 612-767-7340 with any questions regarding workplace giving.