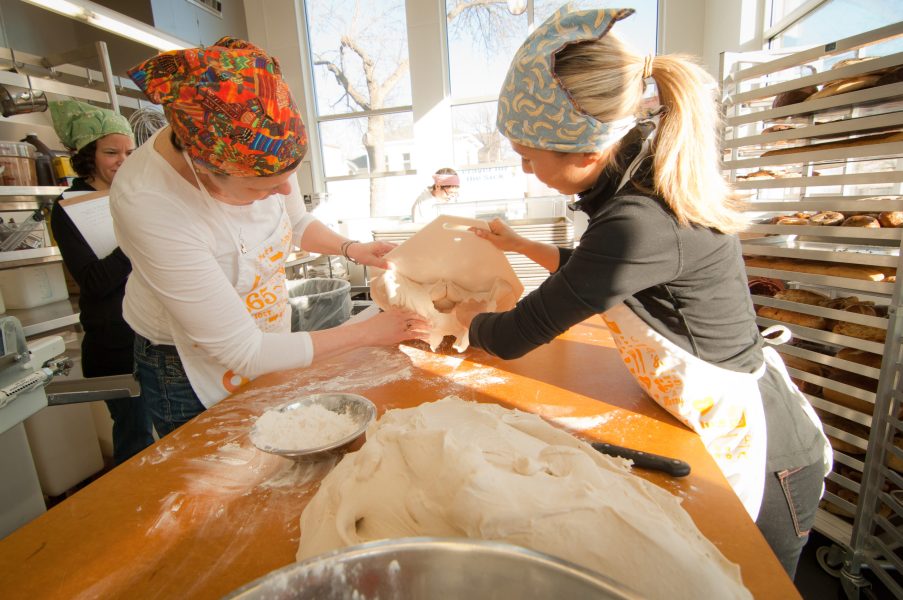 Open Arms of Minnesota offers a wide arrange of options to enhance your Corporate Social Responsibility strategy through sponsorship. Whether you are seeking a year-long, program-based, or event-specific sponsorship, Open Arms has the perfect opportunity for you to highlight your company's philanthropic commitment. From Open Arms Volunteer Appreciation to Open Arms Client Meal Delivery Sponsorship are just a few of the creative and engaging opportunities to highlight your company's philanthropic support.
We look forward to working with you to create a partnership that matches your corporate needs.
To get started, contact our Chief Development Officer, Dinah Swain, via email at [email protected] or at 612.428.4840.