cultivating, connecting, and cooking our way to a nourished Minnesota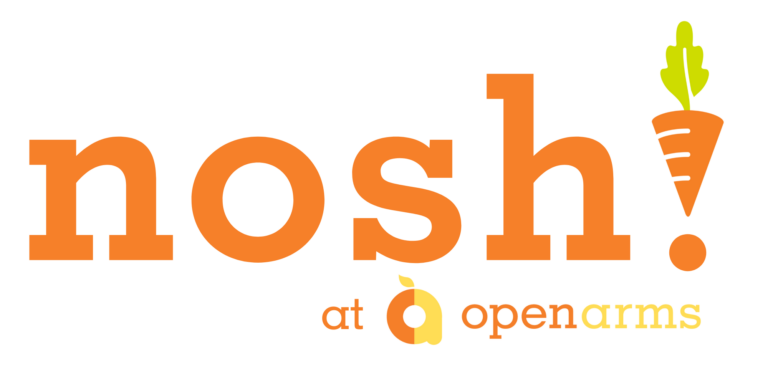 Open Arms is thrilled to announce the return of our young professionals group, Nosh! Nosh aims to cultivate, engage, connect, and strengthen Open Arms' network of young professionals through events, volunteering and more. Activities range from happy hours and game nights to volunteering at Open Farms and packing meals in Open Arms' kitchen.
Nosh is currently seeking new members to help make an even deeper impact on our Minnesota neighbors living with life-threatening illnesses.
Want to learn more about how you can get involved? Reach out to [email protected] and come join them at one of their upcoming events!