The Board of Directors is the governing body of Open Arms of Minnesota, making policy and financial decisions that impact the organization's current and future health. With the goal of long-term sustainability, the Board advances the mission of Open Arms through fiscal oversight, mindful resource allocation, sound strategic planning, and ethical governing decisions. Directors are also active fundraisers and community ambassadors for Open Arms.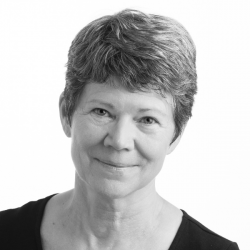 Bonnie Alton
Owner, Great Harvest Bread Company – St. Paul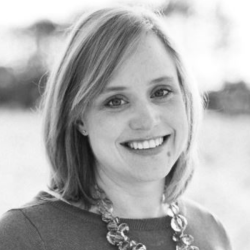 Emily Anthony
Senior Director, Global Market Development, Medtronic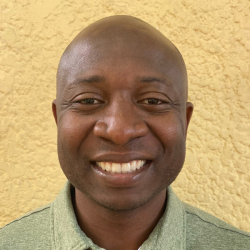 Duza Baba
Epidemiologist, UnitedHealth Group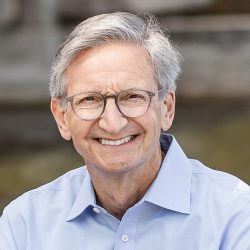 Arthur (Art) Berman
Retired Corporate Treasurer and Nonprofit CEO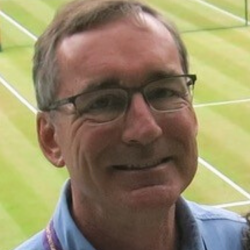 George Edmonson
M.D., Retired, St. Paul Radiology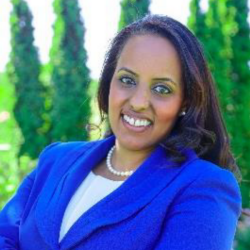 Jokho Farah
Chief Information Officer & Chief Quality Officer, People's Center Clinics & Services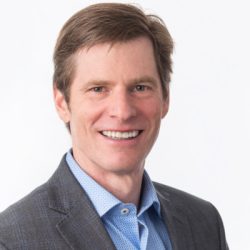 Andrew Gesell
President, BankCherokee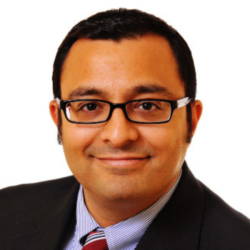 Sunny Kaul, M.D.
Cardiologist/Division Head-Medical Specialties, Regions Hospital – St. Paul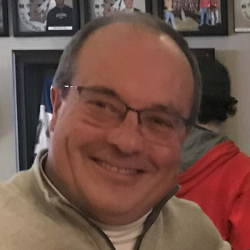 Rod Larson
Retired, American Academy of Neurology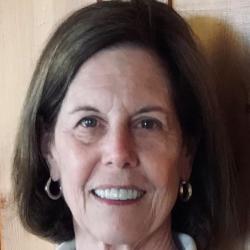 Elizabeth (Libby) Lincoln
Retired, Park Nicollet Foundation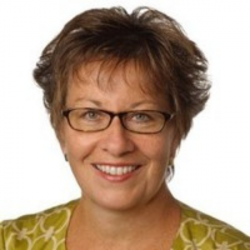 Peggy Ann-Theisen Malikowski
President, PM Marketing Consulting LLC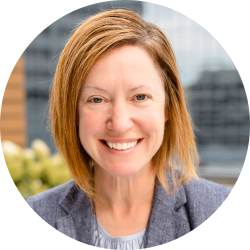 Kate Mayer
Community Relations Consultant, Securian Financial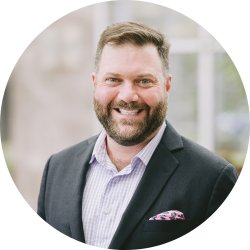 Nick Scheibel
Advisor, JNBA Financial Advisors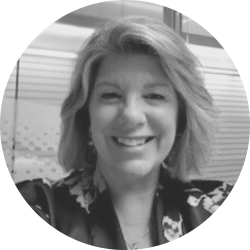 Kim Setter
Director R&D, Post Consumer Brands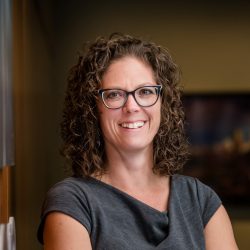 Krista Twesme
Senior Vice President, Mortenson Construction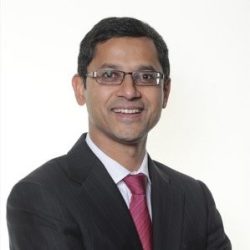 Prat Verma
Vice President, Public Health, UnitedHealth Group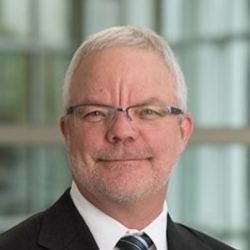 Chris Pelletier
Past Board Member