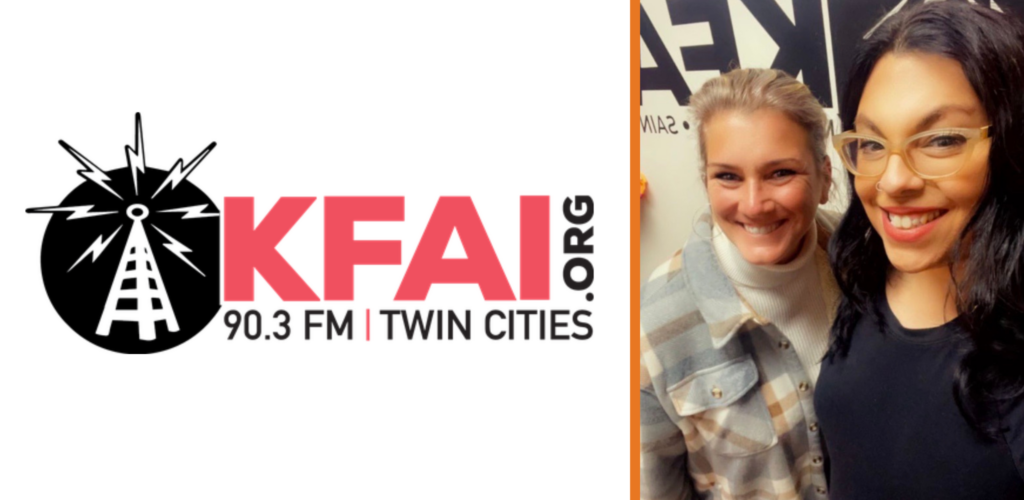 Leah Hebert Welles Joins Quinn Villagomez On Fresh Fruit Radio Show
Open Arms CEO Leah Hebert Welles joined Quinn Villagomez, host of the radio show "Fresh Fruit" on KFAI 90.3 Thursday, Nov. 2 for a conversation about the exciting events taking place at Open Arms over throughout the month of November. Fresh Fruit, the longest running weekly Queer radio show in the country, has been live on KFAI Fresh Air Radio since May 11, 1978.
Go HERE to listen to the entire interview.