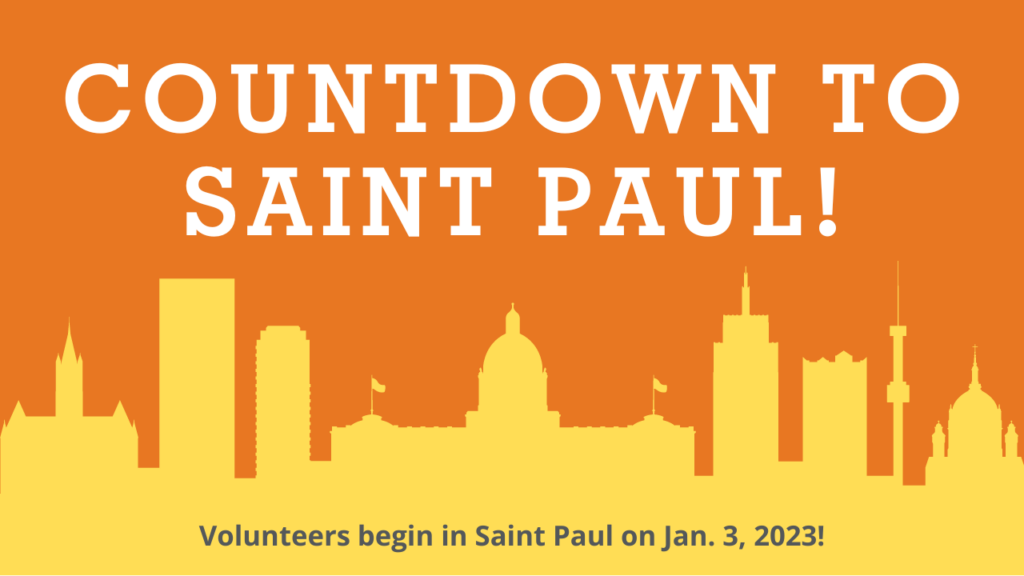 Saint Paul Kitchen & Campus Open To Volunteers On Jan. 3, 2023
Open Arms will proudly open the doors of the new Saint Paul Kitchen & Campus to volunteers on Jan. 3, 2023! Yes, the countdown is on, and we're excited for the next chapter in Open Arms history!
Whether you're new to Open Arms, a longtime volunteer or know someone who is interested, we want you to be a part of the action in Saint Paul! Anyone who hasn't volunteered before can go through our online orientation HERE or sign up for an in-person orientation in our new facility starting on Wednesday, Dec. 21. 
Go HERE to check out all our volunteer shifts/orientations and register right away to secure a spot! If you want to learn more about the Saint Paul Kitchen & Campus, check out our FAQs page HERE.