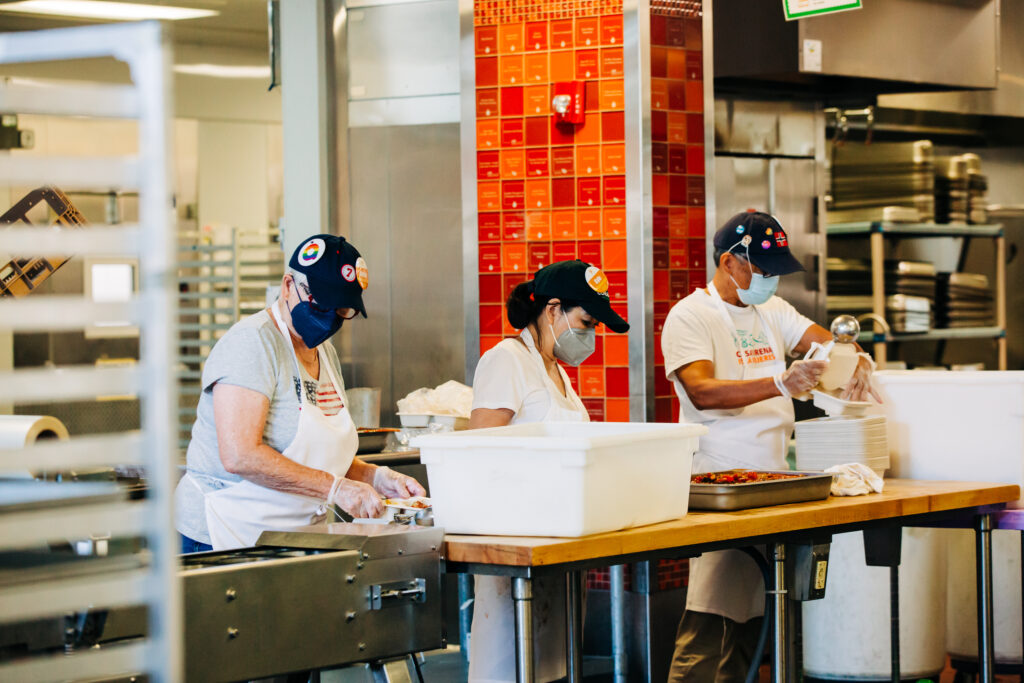 Open Arms Featured In Food Justice Research Project
Open Arms of Minnesota was featured in a research project entitled, "Nourishing Community: A brief look at food justice efforts in Minneapolis," by University of Minnesota graduate students Jane Eastes, Kevin Phan, Lexie Lyng, and Linnea Goderstad.
You can check out the project in its entirety HERE. Also featured in the project are Project Sweetie Pie, Homegrown Minneapolis, and the East Phillips Neighborhood Institute.