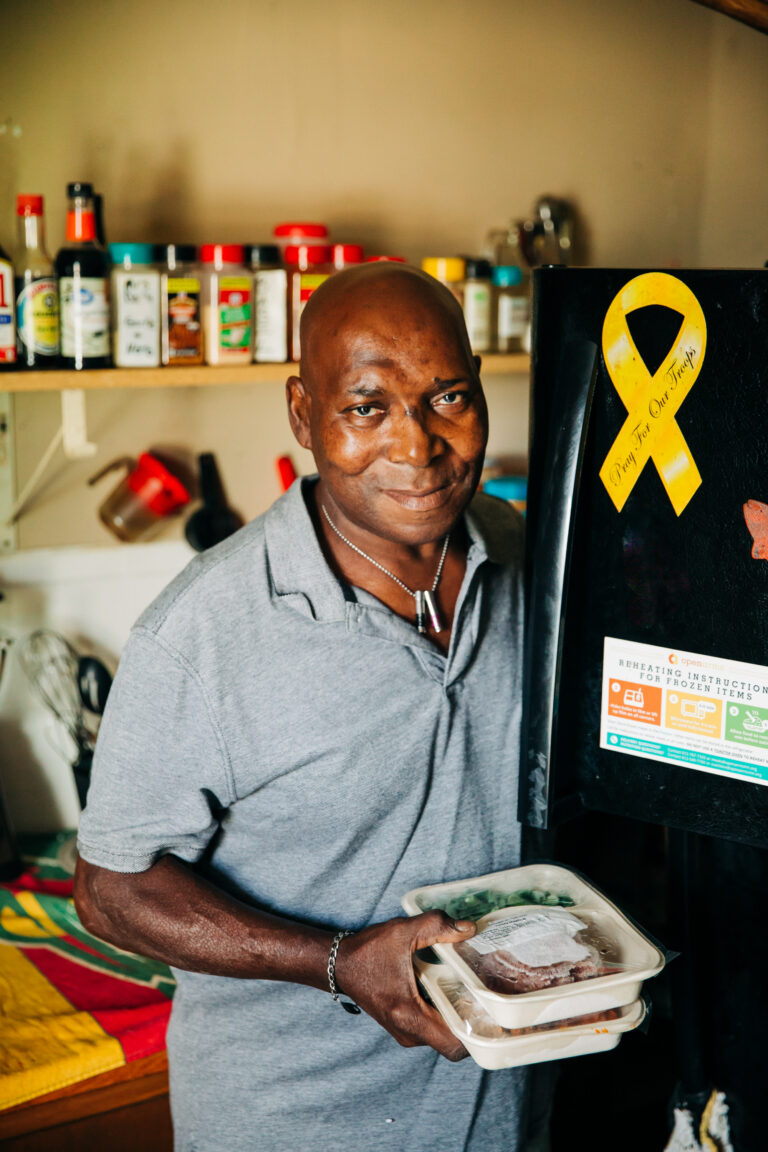 Open Arms provides medically tailored meals and nutrition counseling services to clients with life-threatening illnesses including HIV/AIDS, Cancer, ALS, MS, ESRD, CHF, and COPD. However, in this time of the COVID-19 pandemic, Open Arms is making temporary exceptions and serving a wider variety of individuals. At this time, eligible clients may include COVID-19 positive patients or patients with other critical illnesses.
Please contact the Open Arms client services department directly at 612-767-7333 or [email protected] if you have a question.
I got my first shipment last week. The meals were wonderful. They weren't overly salted, could tell that they were very fresh, and very well balanced. Everything was perfect.