We're here to help you get the information you need. We know that living with a serious illness can involve lots of challenges, so we are happy to direct you to other resources in the area. Give us a call at 612-872-1152 and let us help you get access to the care and resources you need.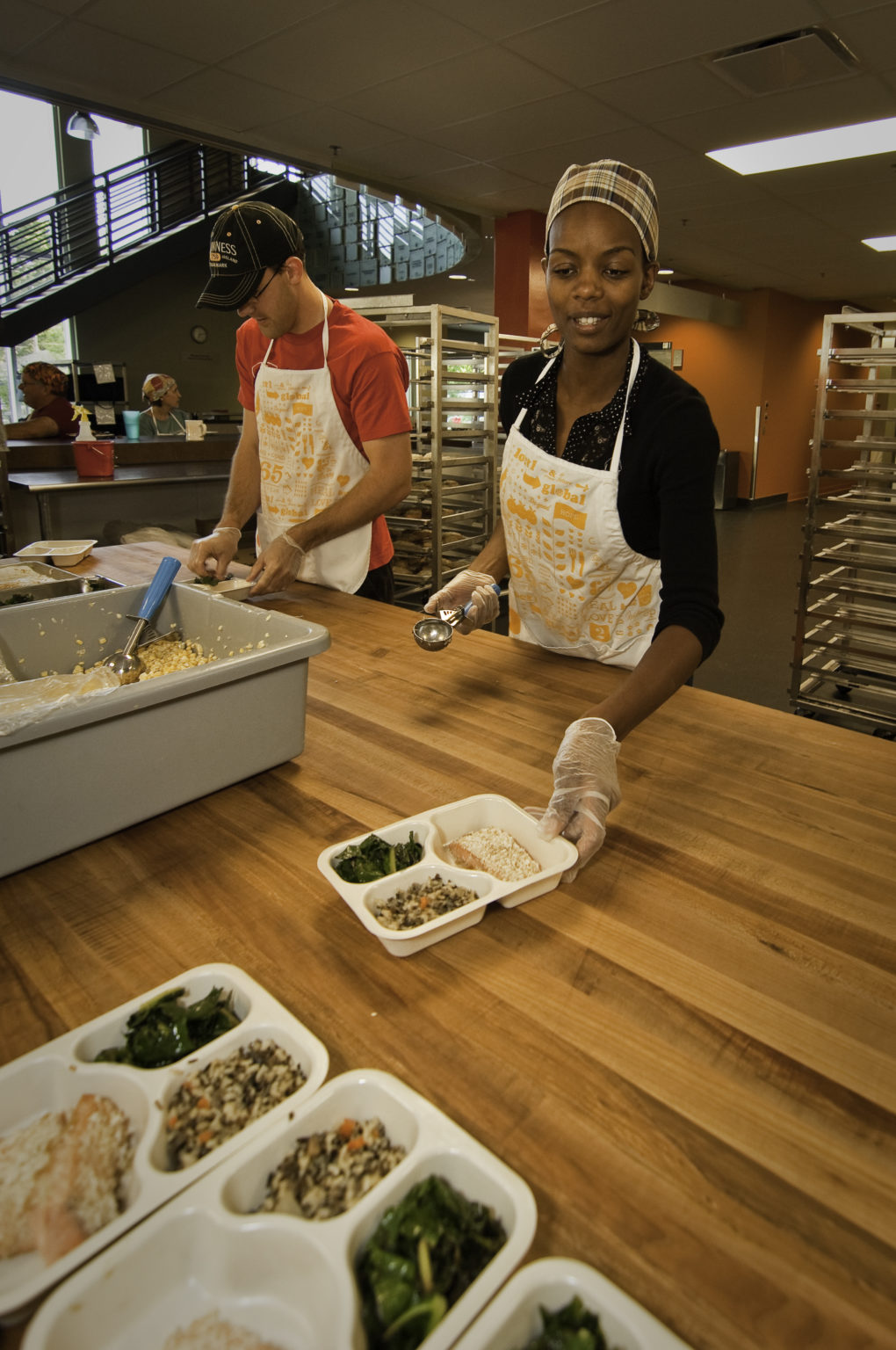 The nutrition resources below are intended to provide general information and should not be substituted for medical advice. Please follow up with your physician or healthcare team before making any changes to your nutrition routine.

Living with a serious illness can be complex, and the services we provide are only one part of the picture. Find links below to Twin Cities resources that offer financial assistance, legal help, and group support that you might find helpful:
The ALS Association – Minnesota Chapter
Services include loans, equipment pool, information, resources and advocacy for people living with ALS.
The Aliveness Project
Offering an innovative set of direct services and programs to address the needs of its members, they offer a Food Services Program to supplement daily nutrition, Meetings & Speakers services to provide creative ways of helping people cope with the issues surrounding the AIDS crisis, and Integrative Therapies to augment current modes of AIDS drug and treatment programs.
American Childhood Cancer Organization
Based in Maryland, ACCO is one of the largest grassroots, national organizations dedicated to improving the lives of children and adolescents with cancer and their families. ACCO produces the highest quality materials on childhood cancer and has over 40 local affiliate organizations across the country providing direct services to the families in their communities.
Angel Foundation
Offers emergency financial assistance for non-medical basic needs, such as food, gas, utilities, rent or mortgage payments to adults in active cancer treatment. Also provides education and support to families facing a parental cancer diagnosis.
Brighter Days Grief Center
Offers a private and compassionate space for adults and children anticipating or enduring the passing of a family member. Tutoring and financial services also available.
Cancer Legal Line
Cancer Legal Line's mission is to alleviate the non-medical stressors faced by cancer patients and their loved ones by educating and providing them with cancer-related legal information, resources and referrals.
CUHCC (Community University Health Care Center)
Provides primary care services to children and low-income families in South Minneapolis; serves diverse population.
Gilda's Club – Twin Cities
Provides a welcoming place and community for people impacted by cancer – including family and friends – to access comprehensive social and emotional support.
Hope Chest for Breast Cancer
Provides financial assistance for medical support at specific medical centers through their Hope Chest Emergency Assistance Funds.
Meals on Wheels
Volunteers deliver a hot meal at lunchtime, Monday through Friday, also providing a daily safety check and friendly interaction.
National MS Society – Minnesota Chapter
Provide a variety of services, information, and advocacy for people living with MS.
Minnesota AIDS Project (MAP)
Offers a number of services for people living with HIV and AIDS, including the AIDSLine, a statewide, toll–free information and referral service that can answer your questions about HIV and connect you to resources that can help.