Start a Birthday Fundraiser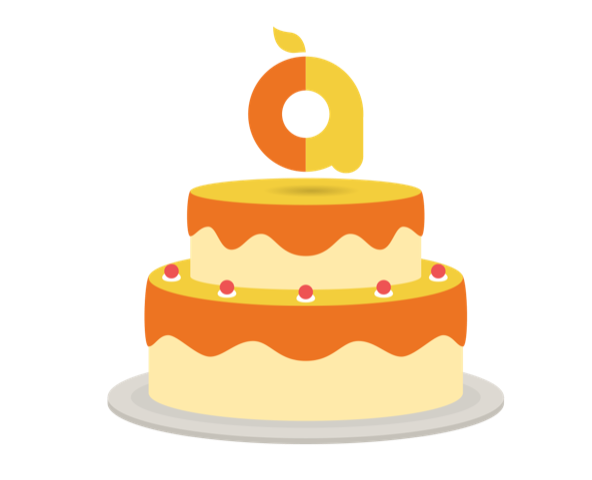 Birthdays have always been a special event at Open Arms. During the week of a client's birthday, we deliver them a cake, straight from the Open Arms bakery—part of a tradition that began back in the 1980s by Open Arms founder Bill Rowe.
Outside of client birthdays, many of our amazing supporters have used their birthdays to raise awareness and collect donations for Open Arms on Facebook. And now, we're giving you perks for hosting a Facebook birthday fundraiser!
Read below to see how your birthday can help nourish our neighbors with life-threatening illnesses.
2. Collect Donations
Open Arms will receive notifications when anyone donates to your fundraiser.
3. Get PRESENTS!
Get birthday presents when you achieve certain levels! Look below to see what rewards you can get from Open Arms.
Give A Gift, Receive A Gift!
This provides a client, their caregiver and two children with a week's worth of meals. Here's what you get:
This provides a client two months' worth of meals. Here's what you get:
This provides a client two months' worth of meals. Here's what you get:
Please accept my deepest thank you for the surprise birthday cake delivered with my regular delivery. The chocolate cake made by the chefs at Open Arms is the best ever and my favorite. I also want to thanks the heroic efforts that have made the weekly delivery of food possible. The hard work and thoughtfulness are gifts I will always treasure.
All rewards will need to be picked up at Open Arms' building in Minneapolis during regular building hours. The pickup must be scheduled in advance. 
If you need help or have questions about starting a Facebook Birthday Fundraiser, email [email protected].