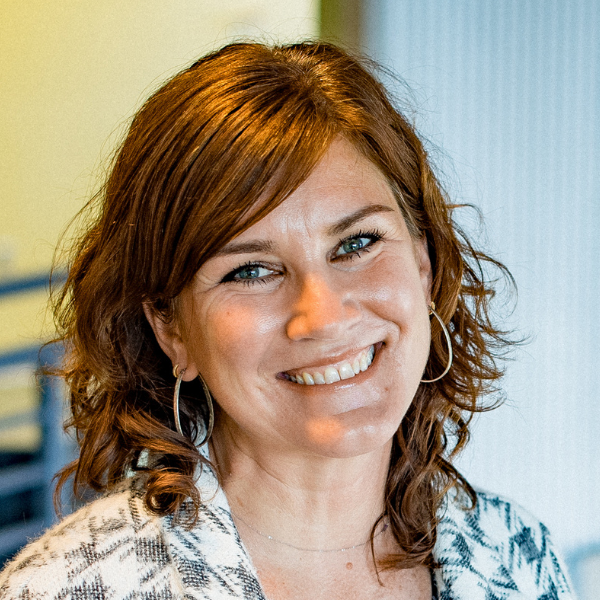 Leah has been leading Open Arms since 2013, after more than 20 years of nonprofit leadership positions. An Executive Director since 1999, Leah has worked in the arts, community education, and reproductive and community health care. She began her career out of college as a victim advocate at a battered women's shelter – an experience that ignited a deep commitment to justice and access to resources for underserved and vulnerable populations. A mother herself at age 17, who had to ask for help, Leah is committed to ensuring that everyone who asks for help is treated with dignity and respect. She has served on a variety of boards of directors, steering committees, and community coalitions, and currently serves on the Advisory Board for the national Food is Medicine Coalition.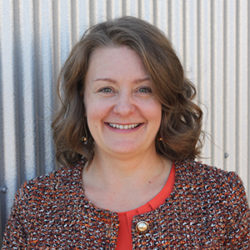 April K Bogard, MPH, RS/REHS
April has 20 years of experience working in food safety and public health as a health inspector, epidemiologist, and food safety inspection program supervisor. She served as an epidemiologist with the Minnesota Department of Health and the Hawaii Department of Health, specializing in foodborne disease investigation, research and prevention. April is a registered Environmental Health Specialist/Sanitarian (REHS/RS) and holds an MPH from the University of Hawaii at Manoa.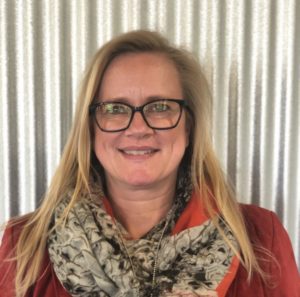 Senior Director of Volunteer Engagement & Hospitality
Danielle brings over 20 years of experience working alongside and leading volunteers. In her experience, she says she has never experienced volunteers like at Open Arms! It inspires her every day. As a certified trainer for the Minnesota Alliance for Volunteer Advancement, she leads trainings throughout the metro area and state on volunteer engagement best practices, poverty, privilege and bridging gaps of understanding between differences. She is passionate about diversity, equity, inclusion and loves that there is always room for one more at the Open Arms table!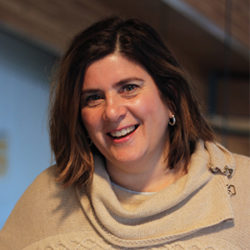 Chief External Affairs Officer
Lisa Lane has worked in the nonprofit sector since 1997, primarily in social and human services. She has held a variety of roles including development, community relations, communications and program development. Lisa served as the Development Director & VP of Resource Development for the Jewish Community Relations Council, Neighborhood House and Hennepin Theatre Trust; as the Foundation Director for The Phillips Eye Institute; and as Director of Advancement for United Family Medicine. She received her B.A. in Journalism from the University of Iowa.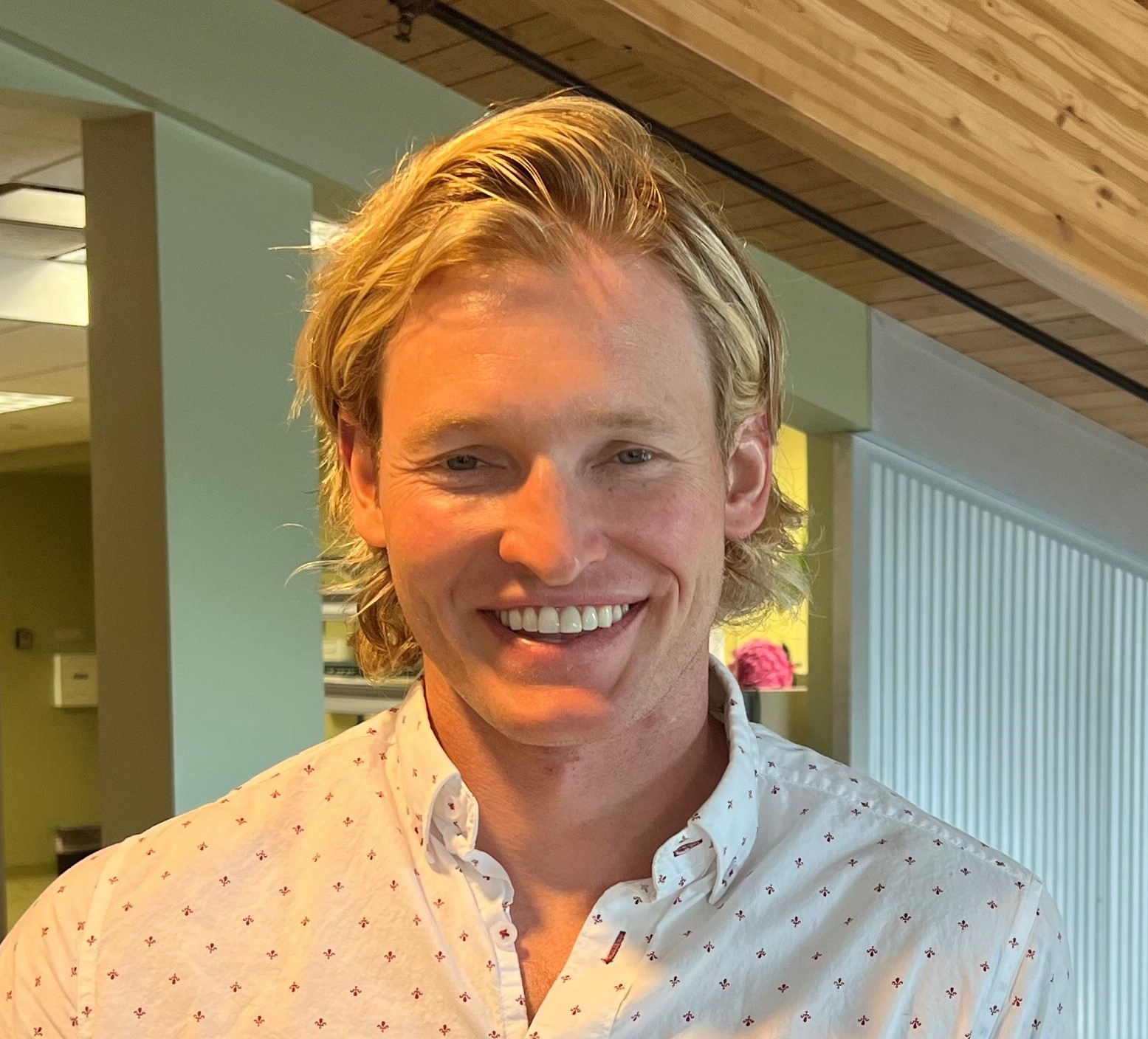 Director of Communications
Ethan joined Open Arms in March of 2022 and brings him with a generalist's breadth of experience to the role of Communications Director. A Minnesota native, Ethan began his career in athletics communications at Gustavus Adolphus College. In 2015, he relocated his life to Chicago where he pivoted to nonprofit work, serving in multiple development, project management, marketing, operations, and event management capacities at places such as the Pat Tillman Foundation, Strides for Peace, and America SCORES Chicago. Ethan has a passion for service, relationship building, and storytelling, and is drawn to organizations that impact communities at the grassroots level. He earned a BA in communication studies from Gustavus and an MA in sport management from Minnesota State University, Mankato.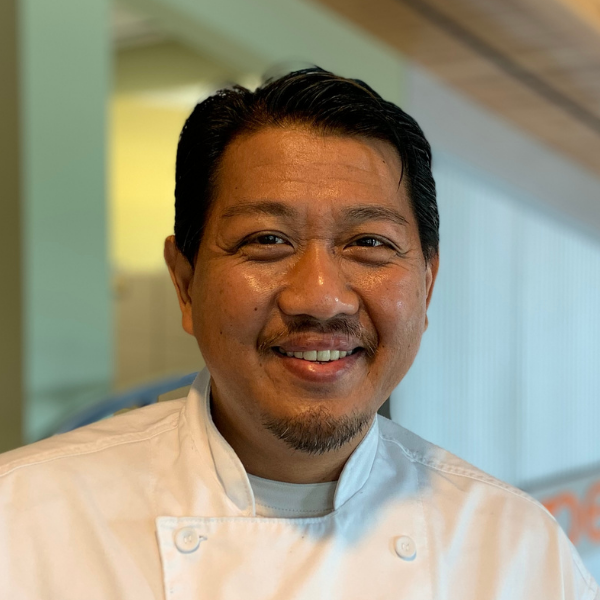 Director of Food Services
Stan has been in the food industry for about 20 years on contract food service. He earned an associate's degree in Culinary Arts from the Arts Institute International Minnesota and double majored in Business Administration and Hotel Restaurant Management from Southwest Minnesota State University. Stan is passionate about food, culture, and the socio-economic and environmental impacts of food.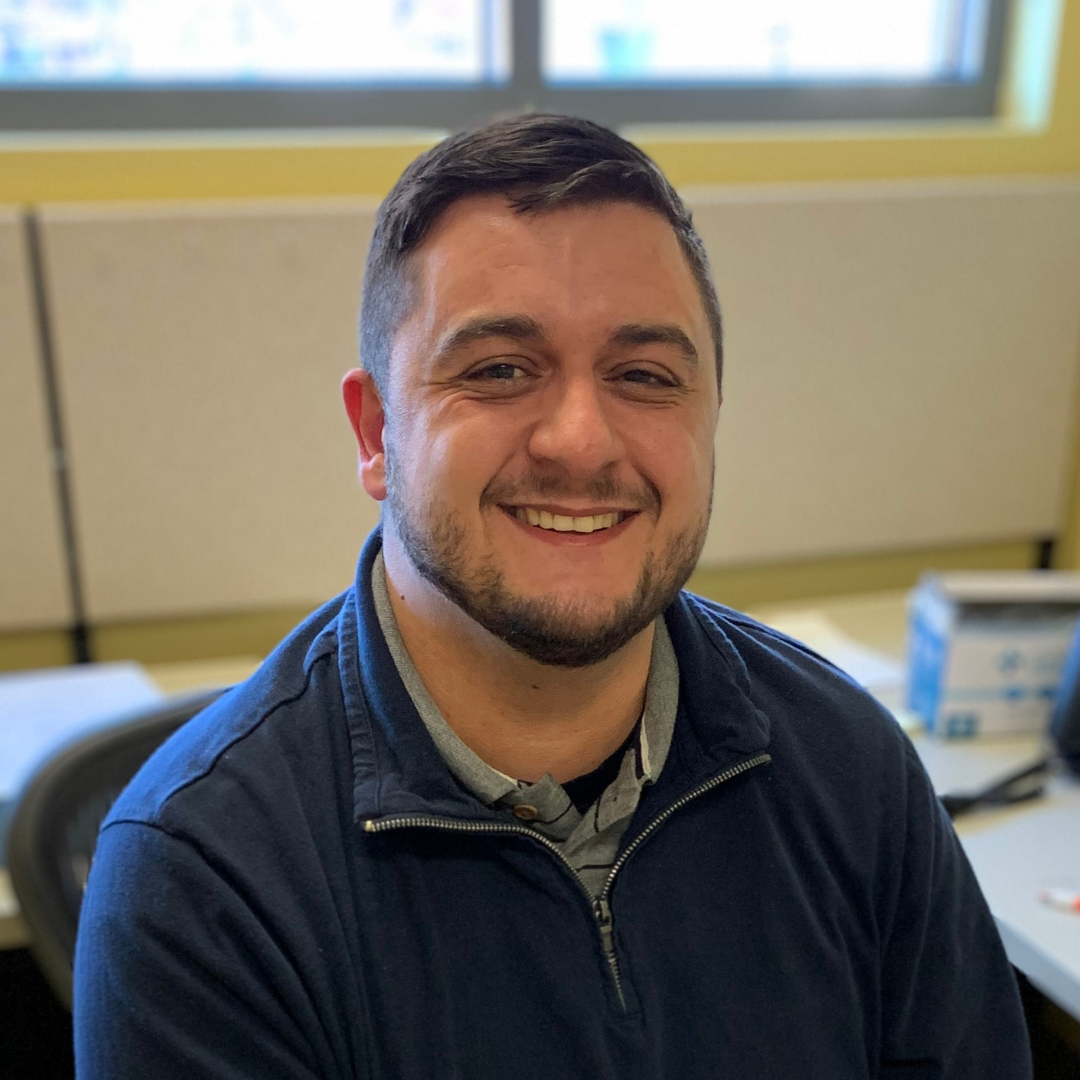 Across the last 10 years, Andrew has held various management positions in Behavioral Healthcare. Most recently, he was the Chief Operating Officer of a 3-state, 150-bed outpatient addiction treatment center for 3 years. Andrew has also served as a consultant for a number of behavioral healthcare facilities, with a focus on client programming and advocacy. Andrew himself is also a survivor of Soft Tissue Cell Sarcoma and is deeply patient about helping improve the lives of those who suffer with any illness. Andrew relocated from Florida to Minnesota in October of 2020 of hopes of beginning work within the nonprofit sector to help those most in need.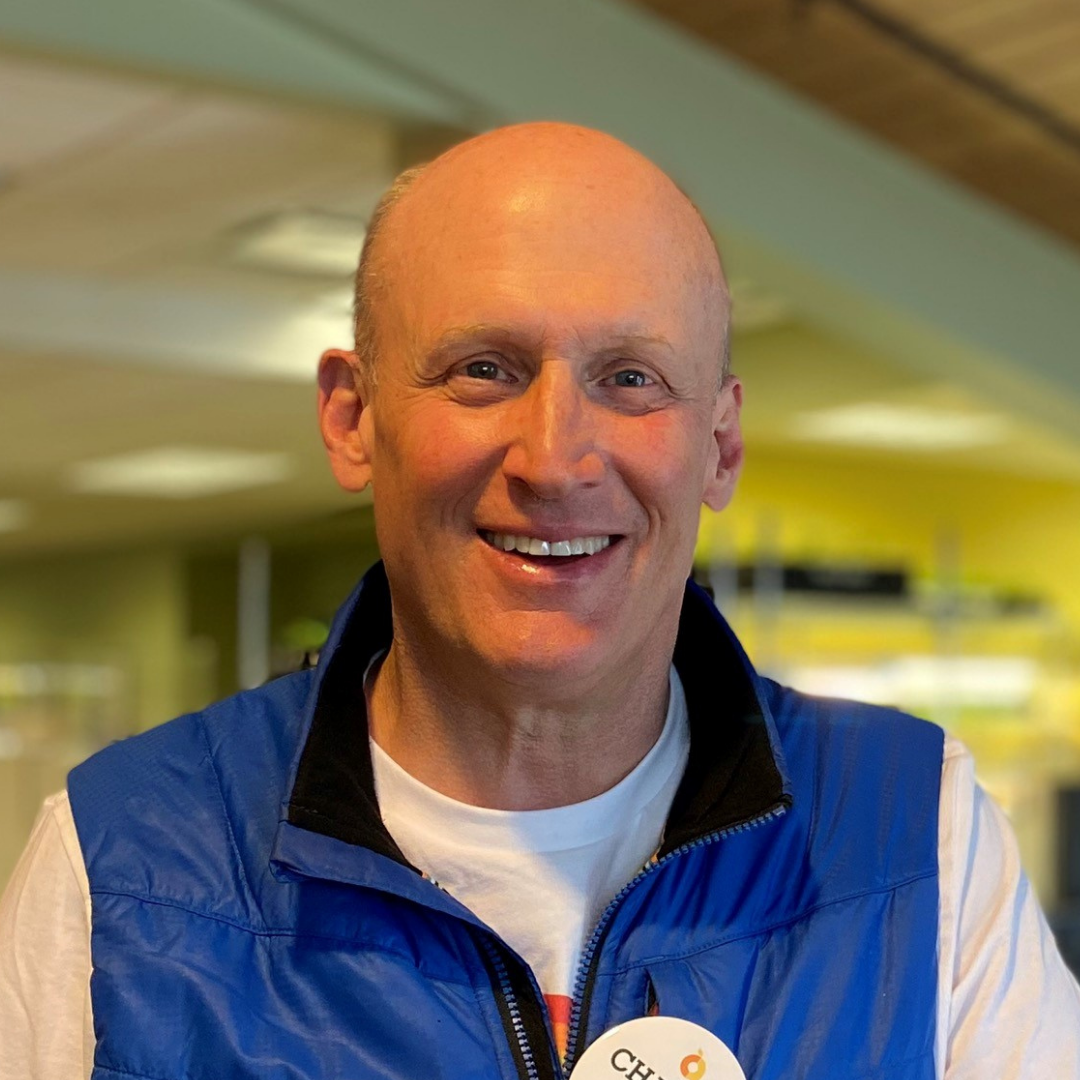 Charles J Abrahamson, MBA
Director of Strategic Partnerships
Charles joined Open Arms in 2021. He has a BA from St. Olaf College and a MBA from the University of St. Thomas. He brings over 30 years of health care leadership experience to his role at Open Arms, specifically focusing on enhancing existing partnerships and developing new collaborative partnerships. Charles' broad and creative background and his experience in developing value based partnership agreements which support clients and the people served by these agreements reflect his commitment to supporting the health of individuals and the community.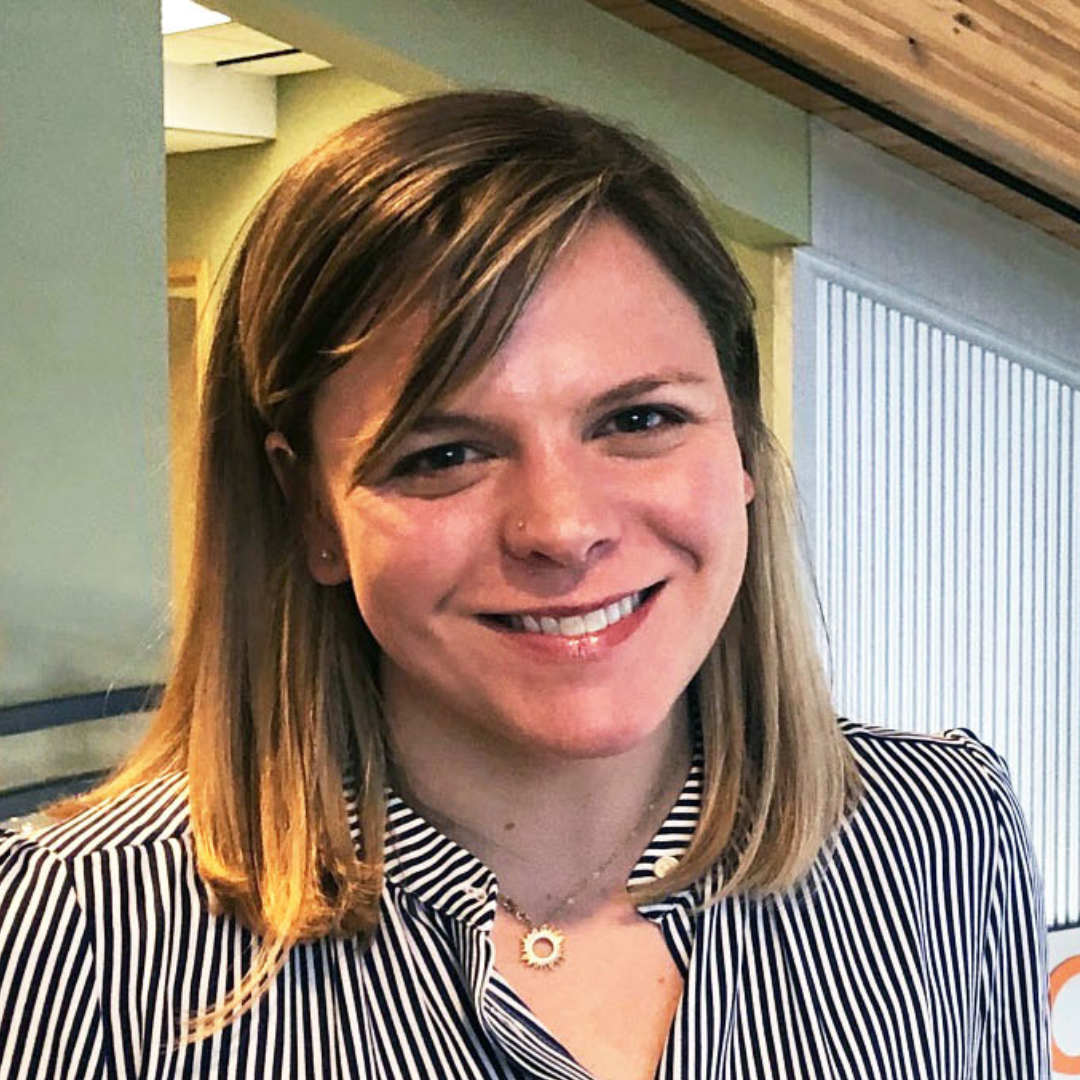 Megan has cultivated institutional partnerships as a member of the Development Team since 2020 and transitioned into a departmental leadership role as Director of Development in 2022. Before joining Open Arms, Megan gained over a decade of experience in grants management, partnership development, event planning, and donor stewardship working within and consulting for various community-based organizations in Boston, MA, and Chicago, IL. In every stage of her life, service has continued to be a foundational pillar for Megan. She is perpetually inspired by the whole-hearted dedication and collective energy of the Open Arms community. Megan earned her BA at the University of Michigan and Master of Nonprofit Management at DePaul University.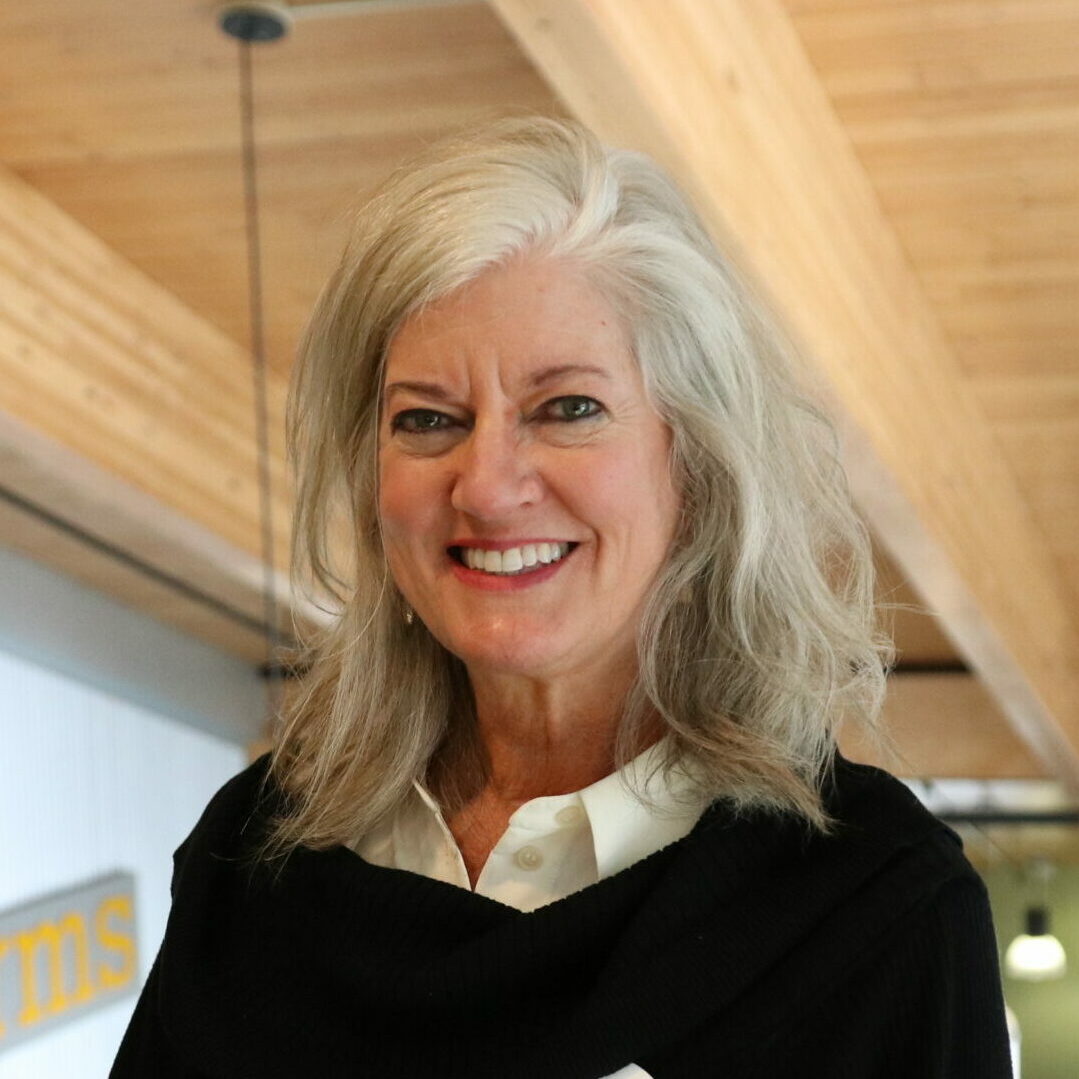 Director of Individual and Major Gifts
Mary Beth Iverson joins Open Arms as its Director of Individual and Major Gifts. In her role, Mary Beth will partner with volunteers and donors to result in the financial resources needed to provide services to Open Arms clients. A lifelong resident of the Twin Cities, Mary Beth previously served as the Director of Annual Giving at her alma mater, St. Catherine University, and has spent most of career doing fundraising and development related work. She was drawn to the mission as it aligns closely with her personal values "when those in our community are struggling, bringing them nutritious food that nourishes them can make them feel better."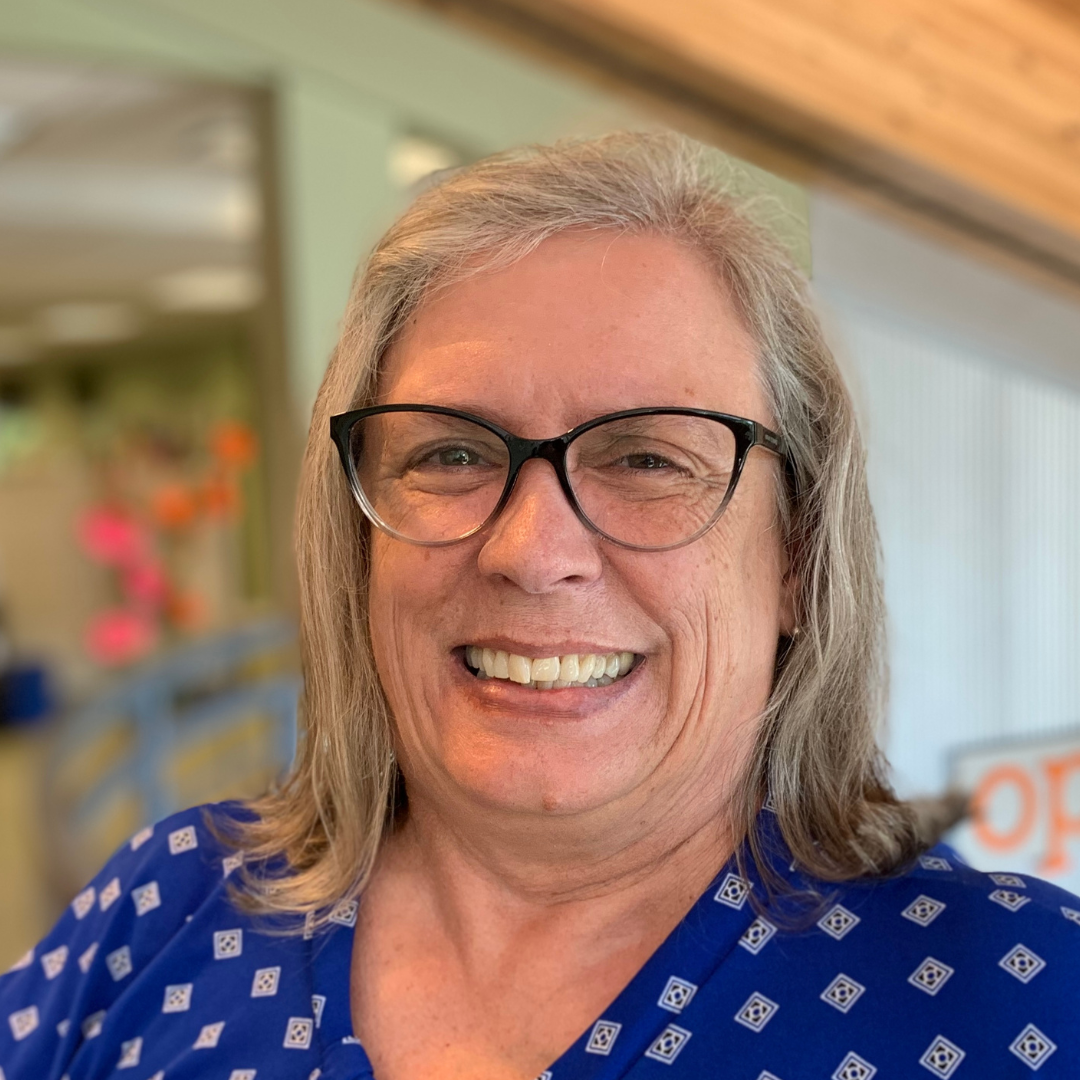 Shirl is a true Minnesota native and lives in Cambridge, MN, with her husband David Lilley and dog Gus. She has dedicated herself to nonprofit facilities management for many years. Shirl is pleased to join Open Arms by supporting the organization to provide food as medicine to nourish clients and build community. Currently, she is working towards her Ph.D. from Northcentral University for Organizational Leadership. Her research focuses on encouraging more women into facilities leadership roles.
Kitchen of Opportunities (off-site)