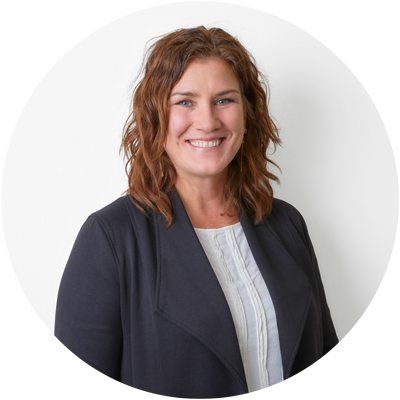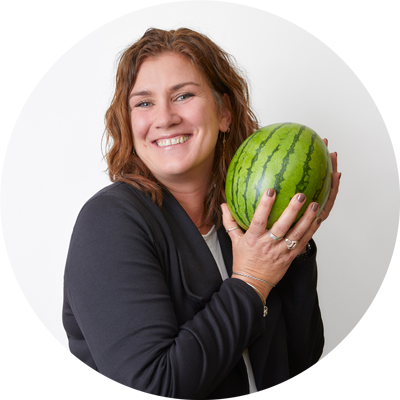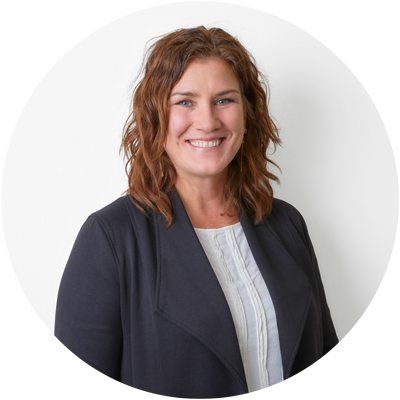 Leah has been leading Open Arms since 2013, after more than 20 years of nonprofit leadership positions. An Executive Director since 1999, Leah has worked in the arts, community education, and reproductive and community health care. She began her career out of college as a victim advocate at a battered women's shelter – an experience that ignited a deep commitment to justice and access to resources for underserved and vulnerable populations. A mother herself at age 17, who had to ask for help, Leah is committed to ensuring that everyone who asks for help is treated with dignity and respect. She has served on a variety of boards of directors, steering committees, and community coalitions, and currently serves on the Advisory Board for the national Food is Medicine Coalition.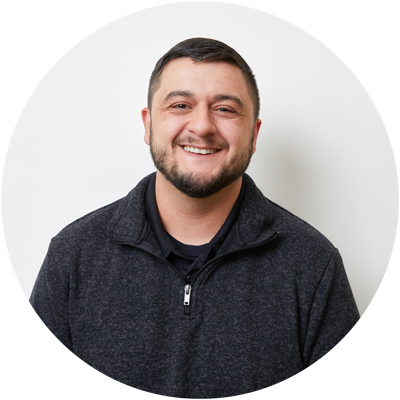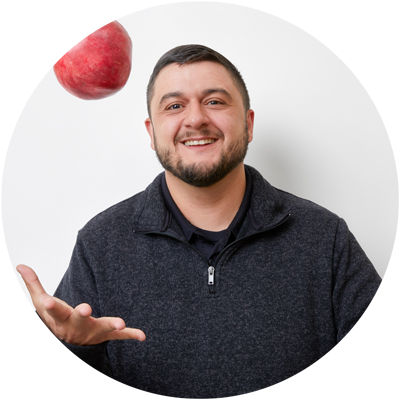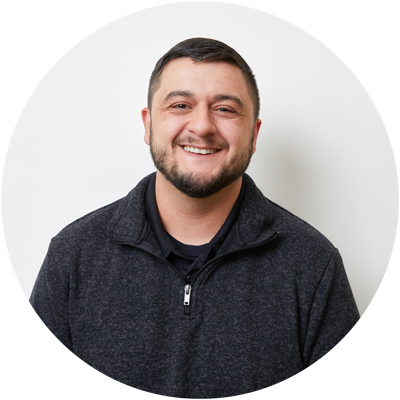 Across the last 10 years, Andrew has held various management positions in Behavioral Healthcare. Most recently, he was the Chief Operating Officer of a 3-state, 150-bed outpatient addiction treatment center for 3 years. Andrew has also served as a consultant for a number of behavioral healthcare facilities, with a focus on client programming and advocacy. Andrew himself is also a survivor of Soft Tissue Cell Sarcoma and is deeply patient about helping improve the lives of those who suffer with any illness. Andrew relocated from Florida to Minnesota in October of 2020 of hopes of beginning work within the nonprofit sector to help those most in need.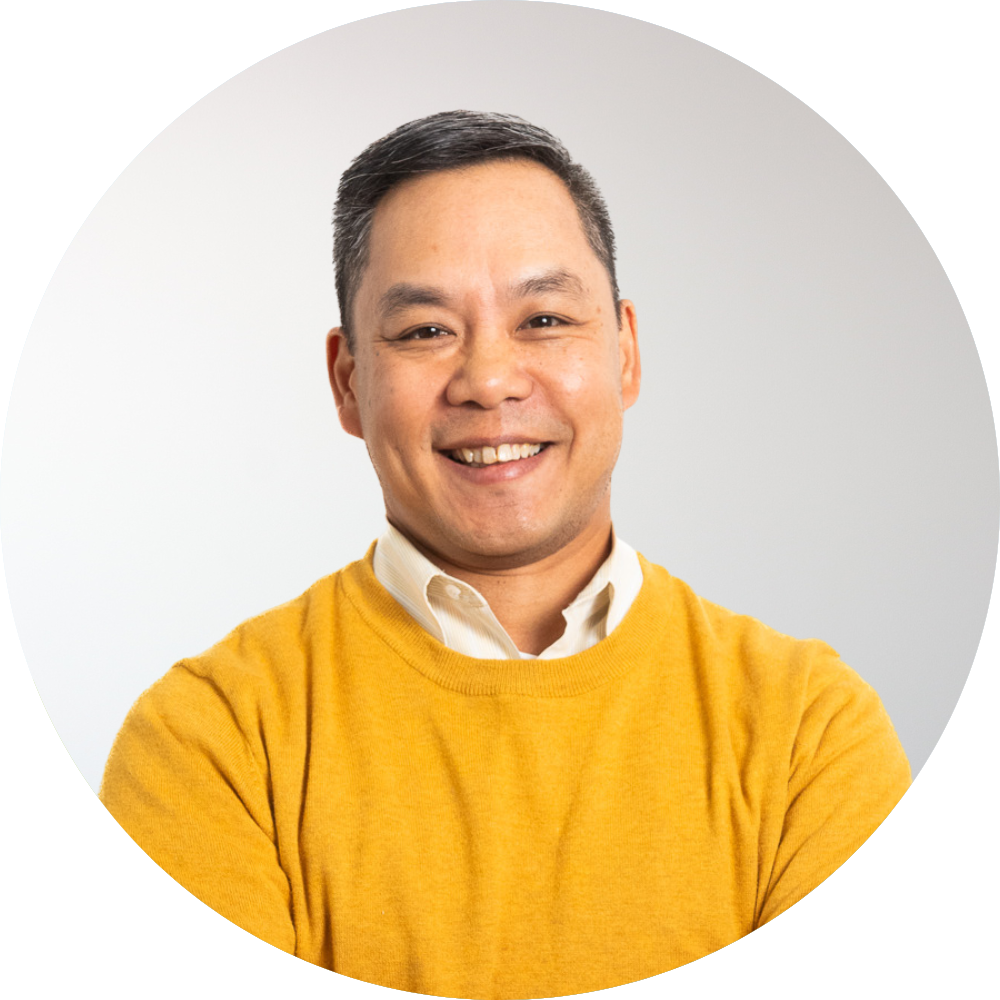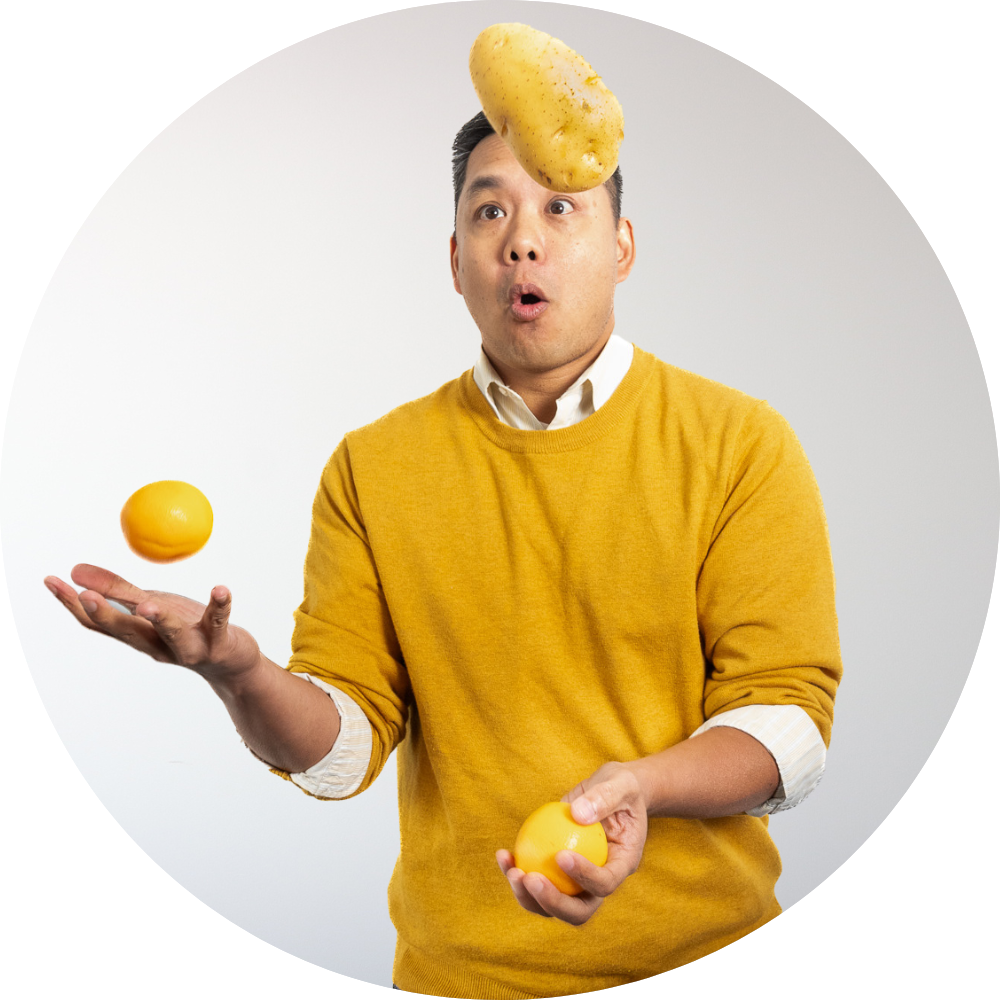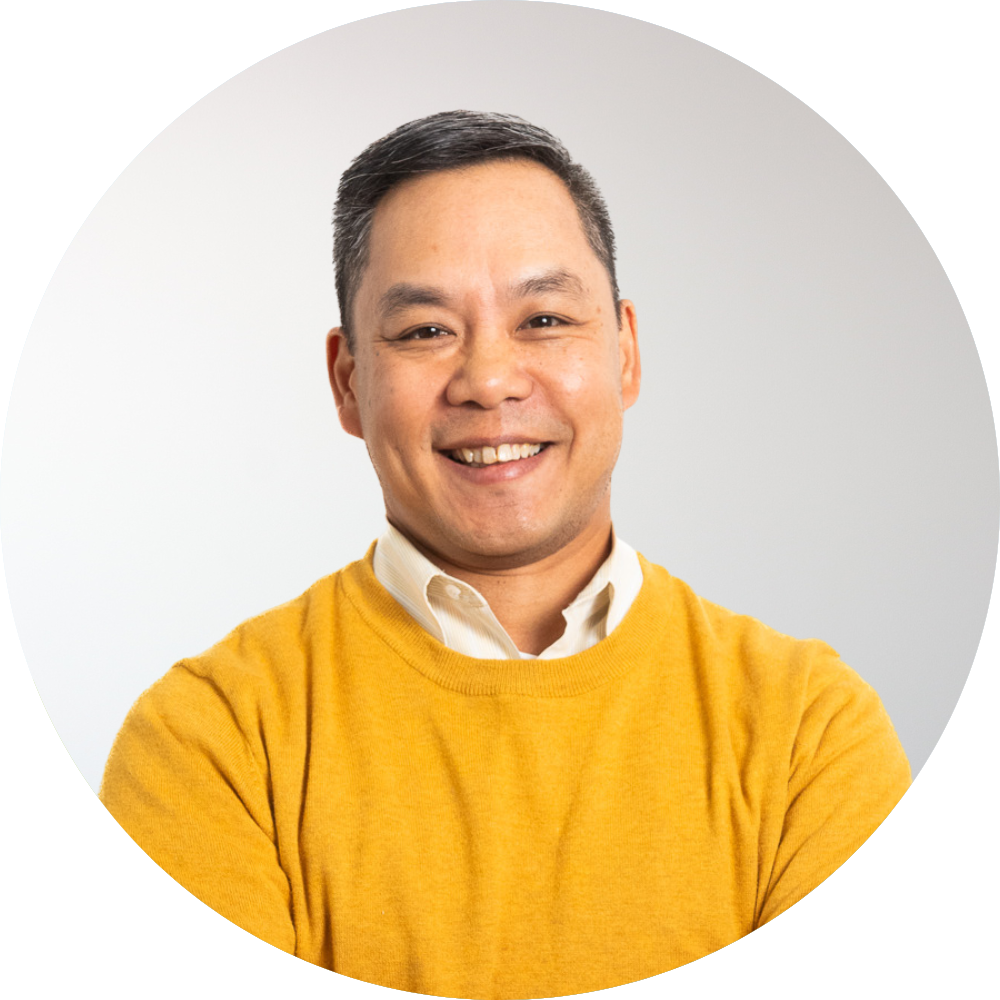 With over 2 decades of operational and leadership experience, Toby has been blessed to be able to create, build and strengthen teams from 2 to 200 in a diverse array of organizations including: the US Navy, Fortune 50 companies, small businesses, and mission driven organizations & nonprofits.  Toby believes in the strength of ensuring the right people, processes and culture are in place.  He has a track record of facilitating best-in-class, measurable results of increasing financial strength, improving morale, and developing organizations with a heightened commitment to mission. Toby earned a BA in Biology from the University of Rochester, an MBA from Cornell University, and an International MBA from Queen's School of Business in Ontario, Canada. His passions include travel, making and enjoying great food, competitive Kubb, foraging for common and uncommon fungi, and making those around him laugh.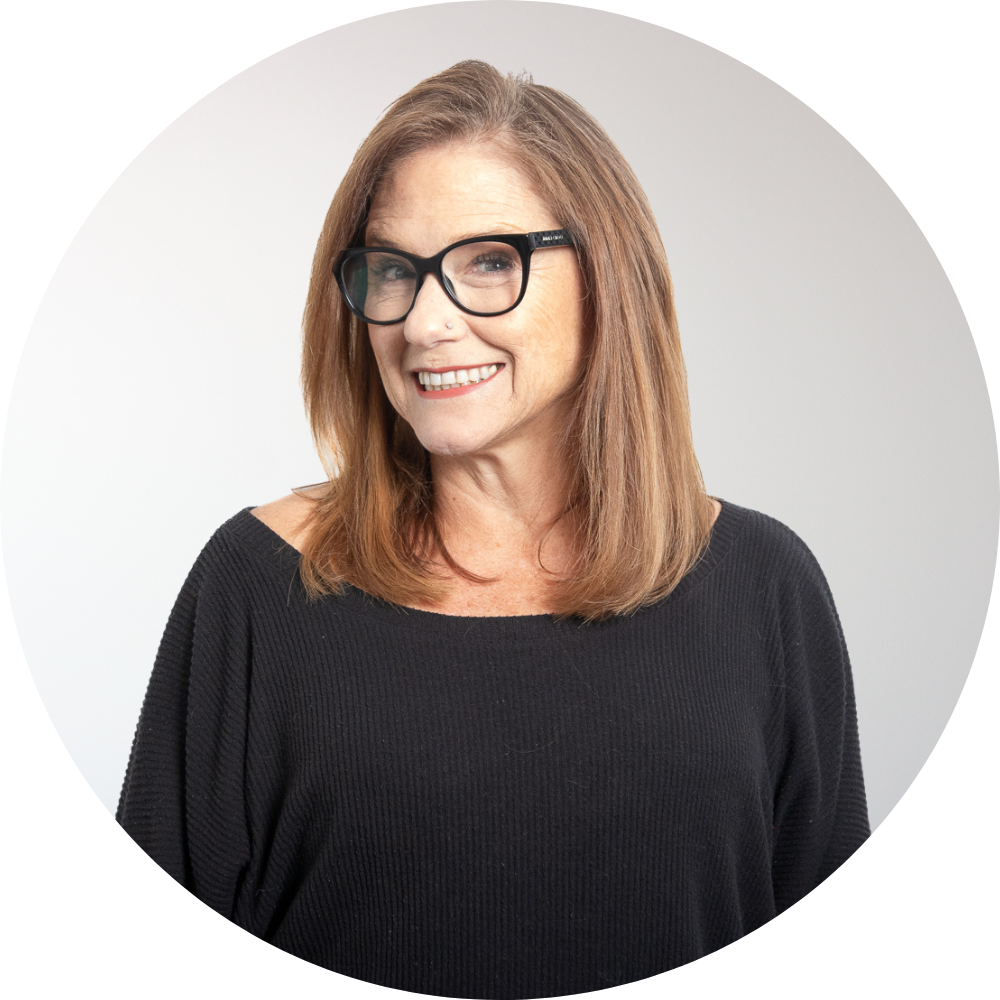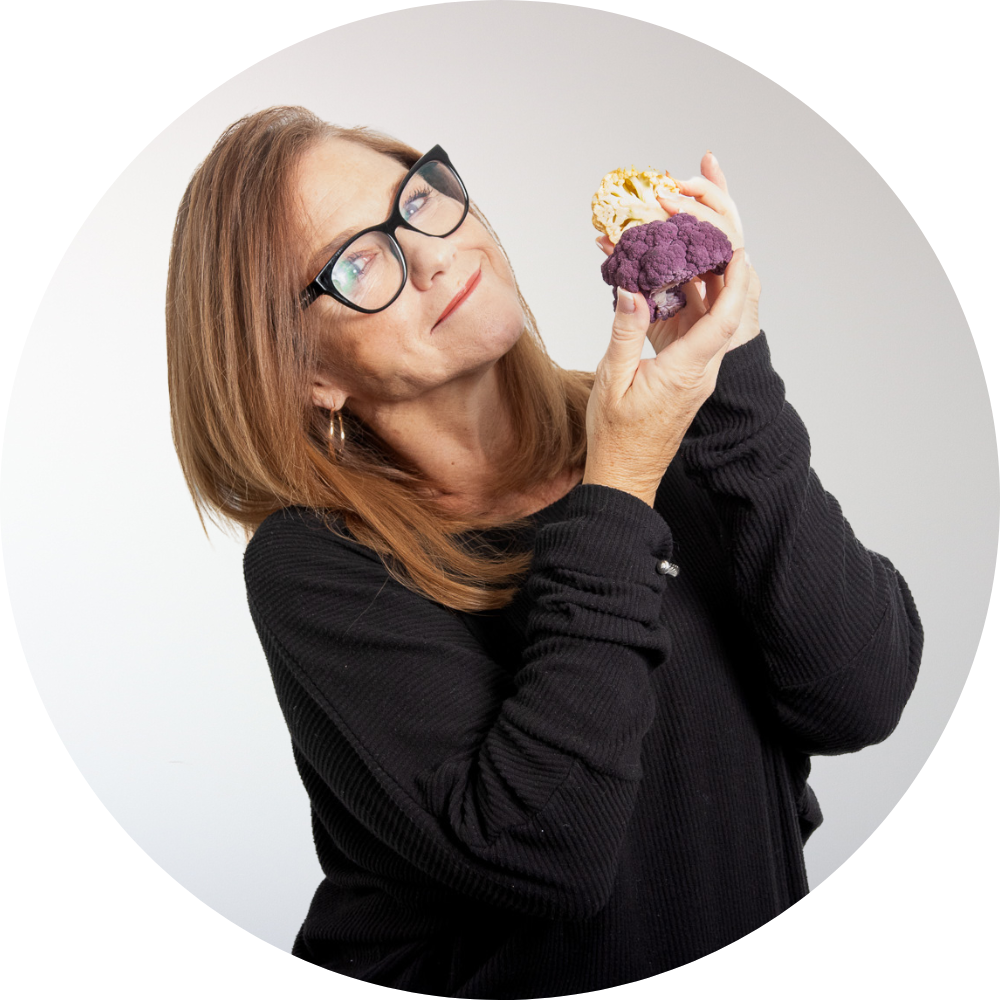 Chief Development Officer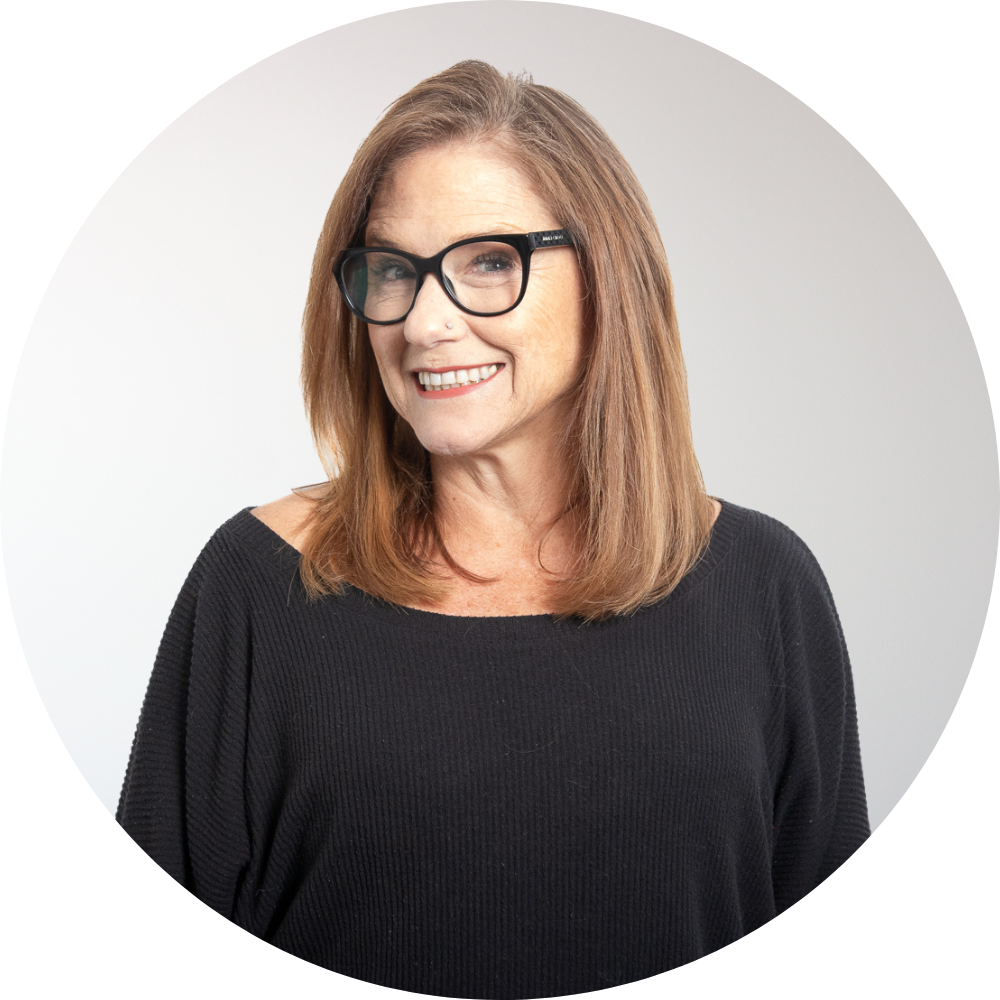 Chief Development Officer
Dinah is a veteran nonprofit leader, fundraiser and former journalist with a unique set of competencies and passion for Open Arms of Minnesota. She has led development & external relations teams for a variety of organizations, including the American Cancer Society and the Epilepsy Foundation of Minnesota. Dinah has been a Certified Fund Raising Executive (CFRE) since 2014, and in recent years has worked as a consultant to lead efforts on climate resiliency. Early in her career Dinah was a tv news anchor and managing producer and spent time on Wall Street.  Dinah received a BA in Public Policy from Duke University, an MA in Journalism from New York University and is completing an MA in Environmental Law from Tulane.  Born and raised in Tokyo, Japan, she has lived in (and loved!) St Paul for 27 years. She has two marvelous young adult daughters and Oliver the Wonder Dog.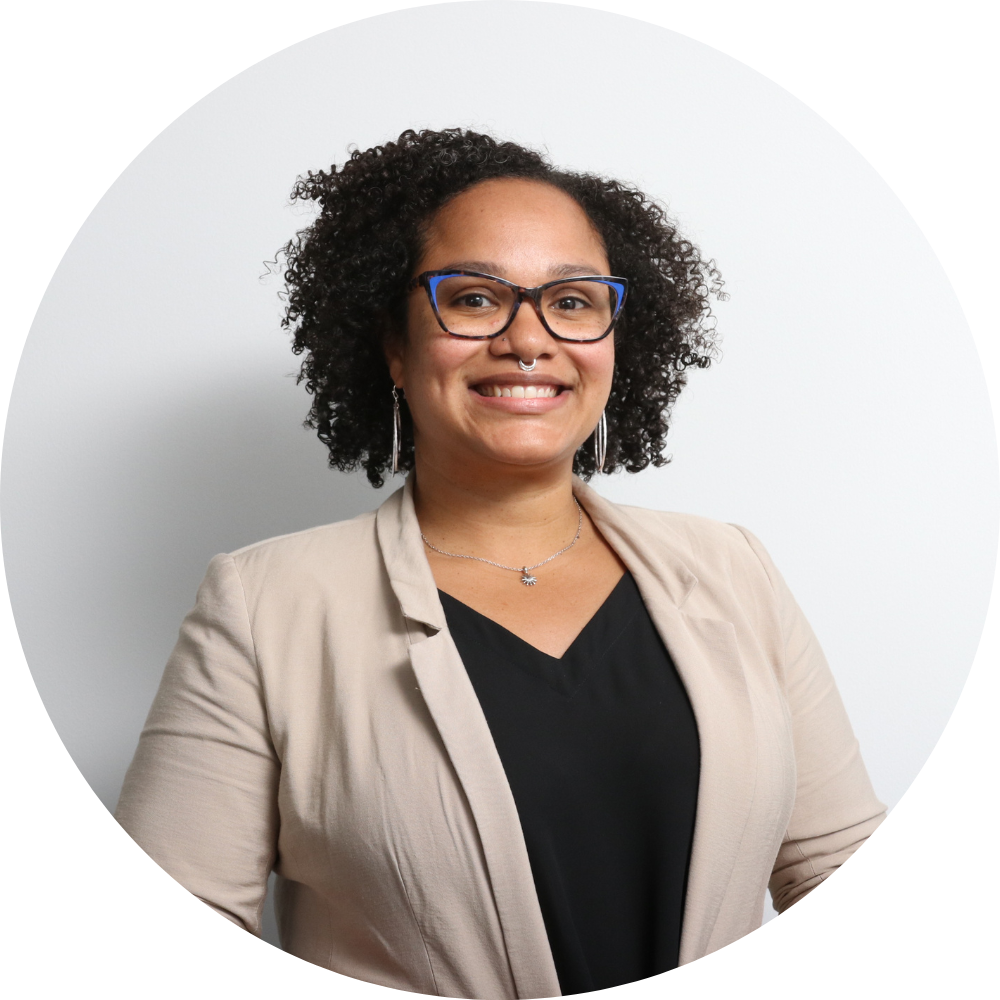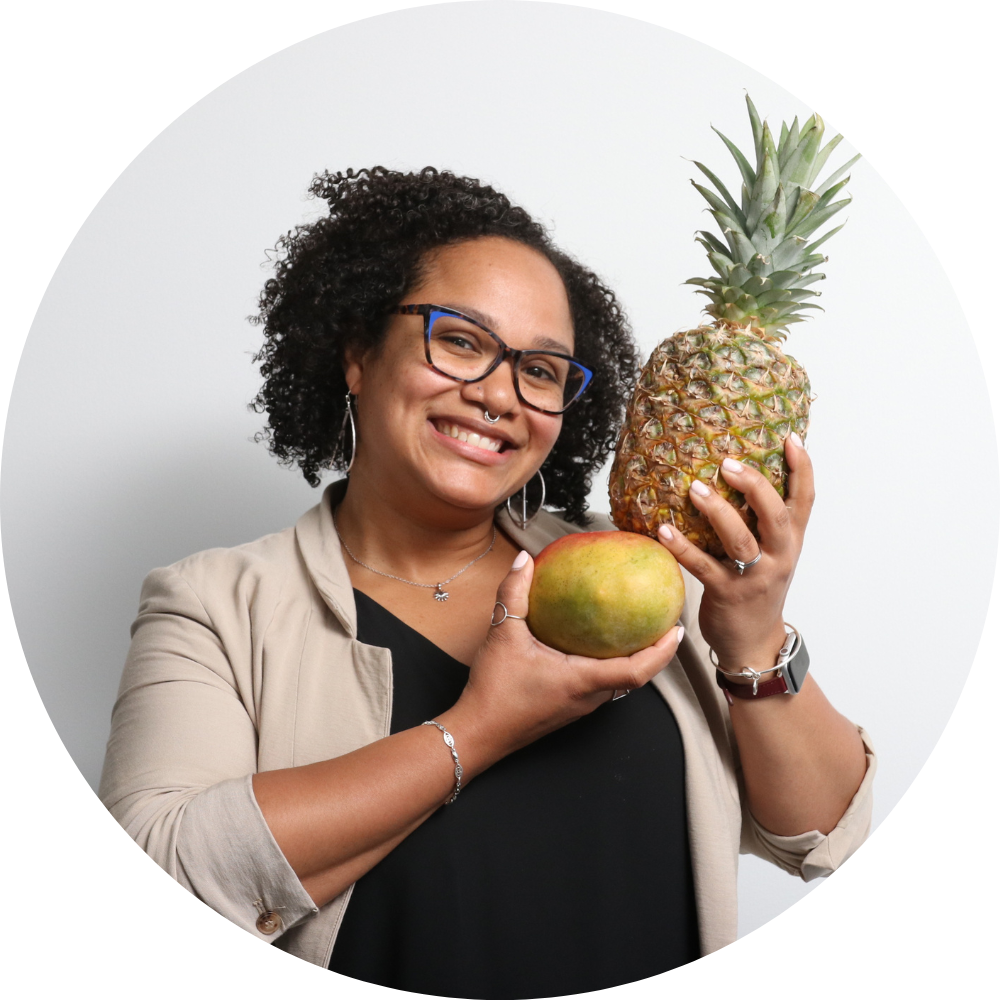 Cristina M. Cintron Rolon, JD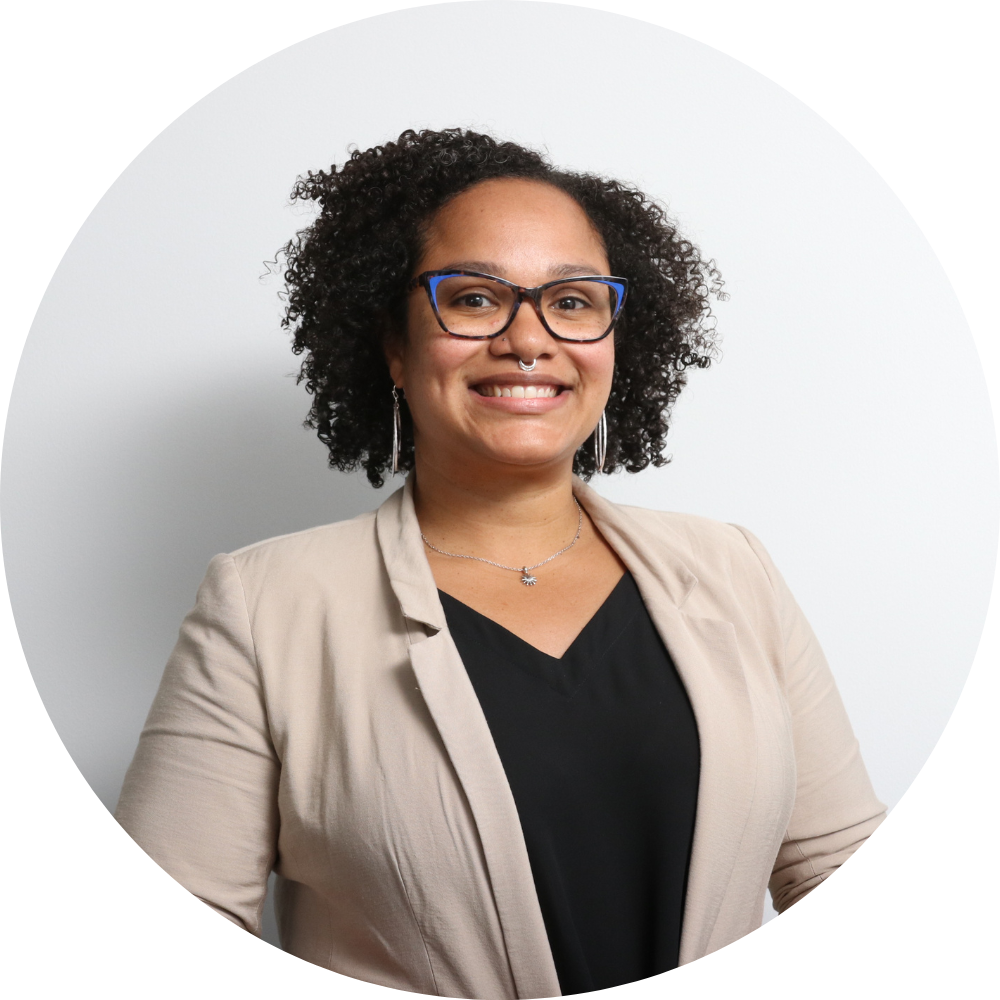 Cristina M. Cintron Rolon, JD
Cristina joined Open Arms in 2017 as the first dedicated HR professional in a department of one. Since that time, Cristina has worked in collaboration with the CEO to support Open Arms' growth, by bringing amazing talent to support the organization's operations, and by strengthening policies and processes. In her current role as Chief of Staff, she works closely with the Executive Team to ensure that we are leveraging our most important resource to best fulfill our mission and serve our clients: our people's talents. Cristina brings a strategic and practical approach when dealing with workplace challenges, while ensuring that Open Arms' mission and values are exemplified in everything we do. Cristina has a Juris Doctor degree from the University of Puerto Rico Law School. She started her career in Human Resources in the corporate sector but soon realized that she wanted to contribute her talents to an organization that provides such a needed service to the community. Cristina is originally from Puerto Rico and relocated to Minnesota almost a decade ago. Although she sometimes misses the all-year-round sunshine and tropical temperatures of her Island home, she enjoys Minnesota's fall and its beautiful colors.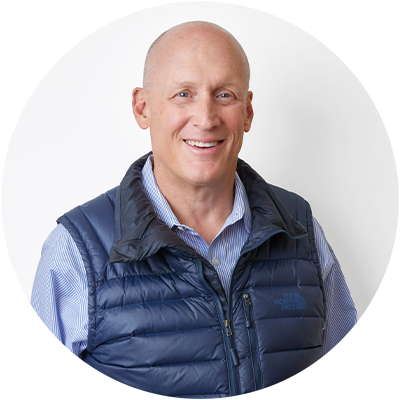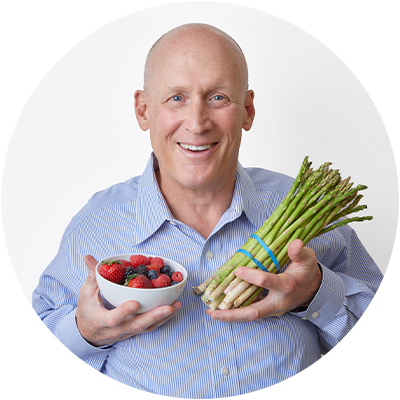 Director of Strategic Partnerships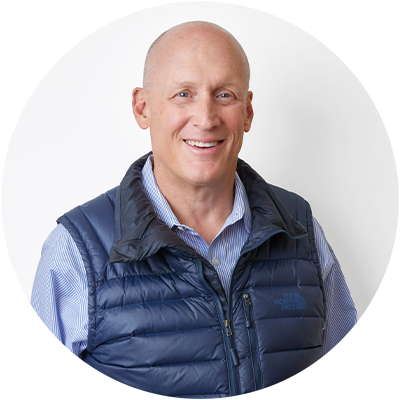 Director of Strategic Partnerships
Charles joined Open Arms in 2021. He has a BA from St. Olaf College and a MBA from the University of St. Thomas. He brings over 30 years of health care leadership experience to his role at Open Arms, specifically focusing on enhancing existing partnerships and developing new collaborative partnerships. Charles' broad and creative background and his experience in developing value based partnership agreements which support clients and the people served by these agreements reflect his commitment to supporting the health of individuals and the community.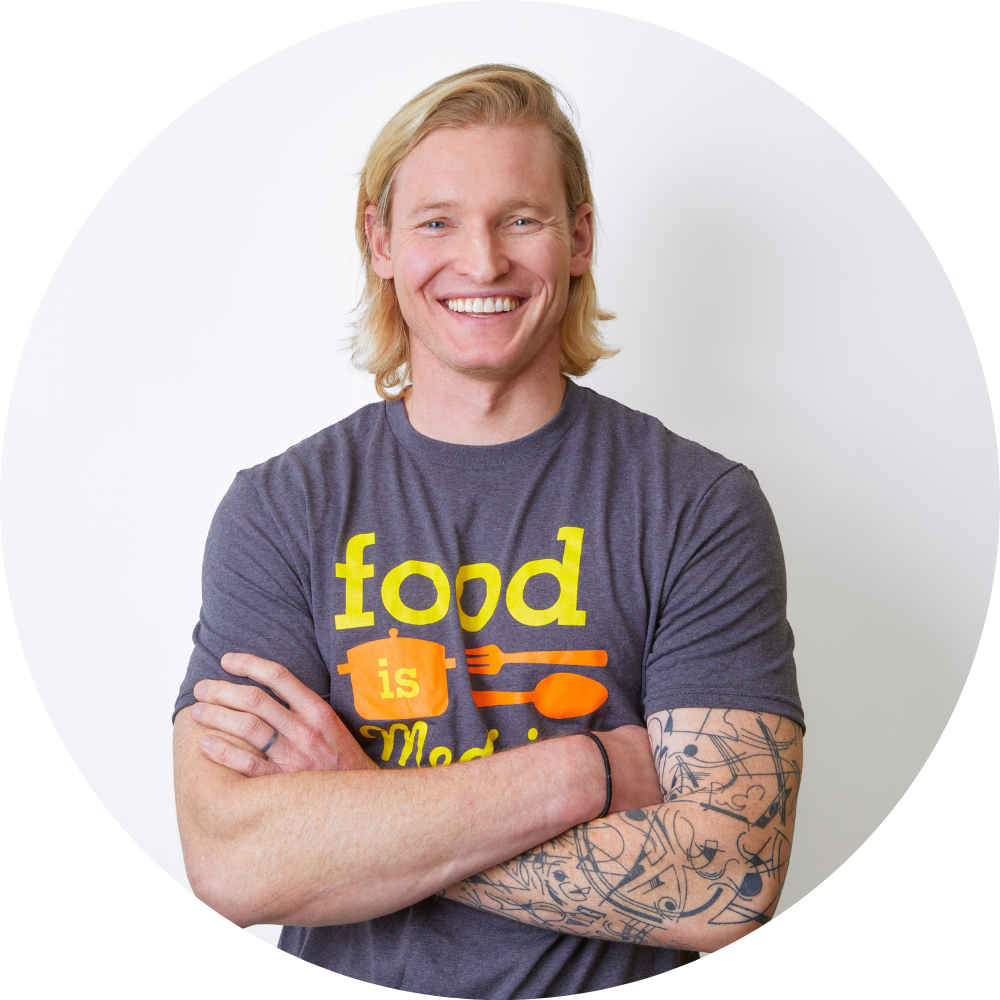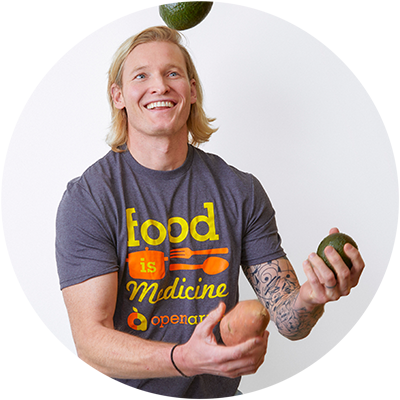 Director of Communications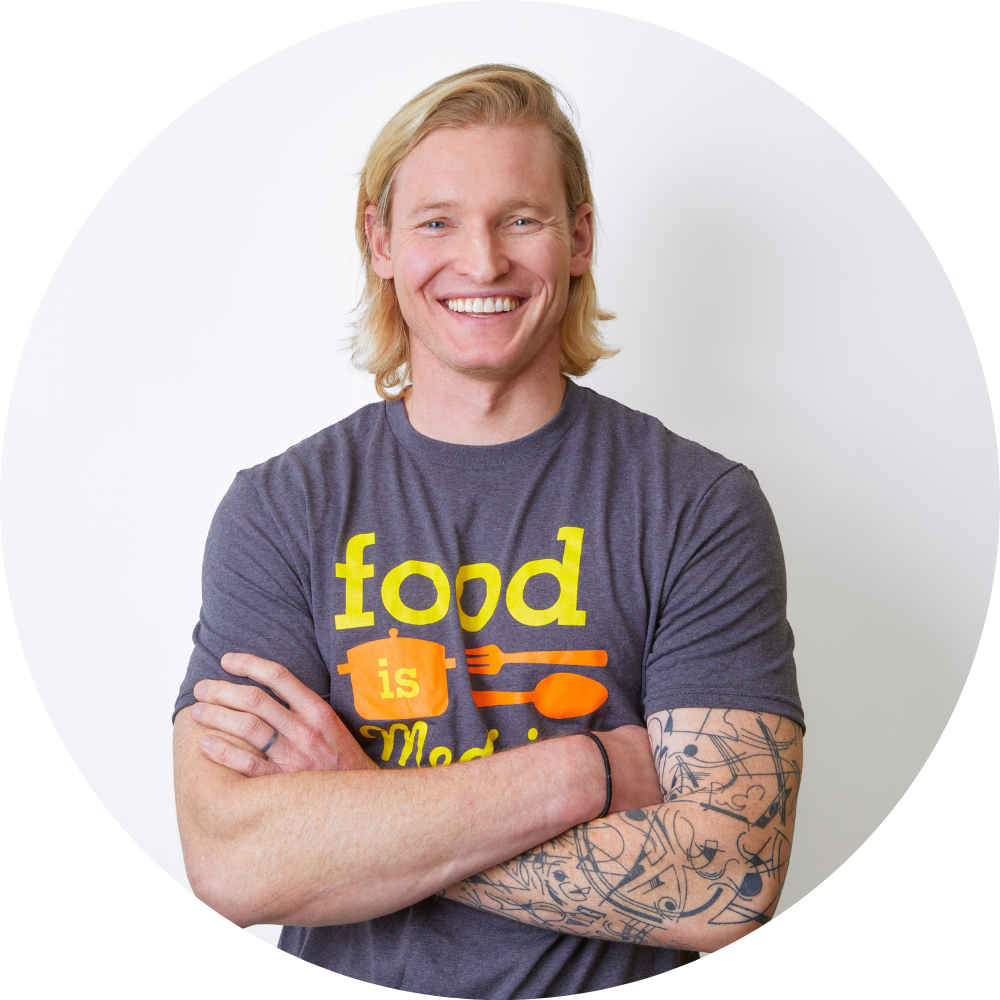 Director of Communications
Ethan joined Open Arms in March of 2022 and brings him with a generalist's breadth of experience to the role of Director of Communications. A Minnesota native, Ethan began his career in athletics communications at Gustavus Adolphus College. In 2015, he relocated his life to Chicago where he pivoted to nonprofit work, serving in multiple development, project management, marketing, operations, and event management capacities at places such as the Pat Tillman Foundation, Strides for Peace, and America SCORES Chicago. Ethan has a passion for service, relationship building, and storytelling, and is drawn to organizations that impact communities at the grassroots level. He earned a BA in communication studies from Gustavus and an MA in sport management from Minnesota State University, Mankato.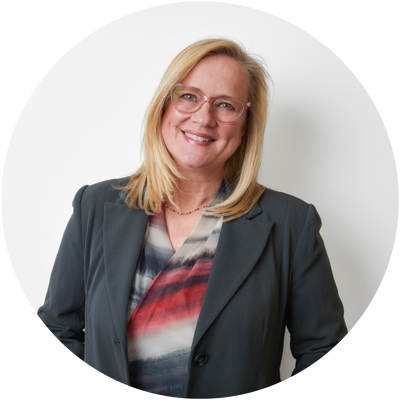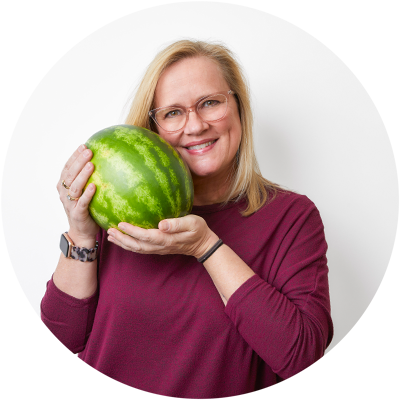 Senior Director of Volunteer Engagement & Hospitality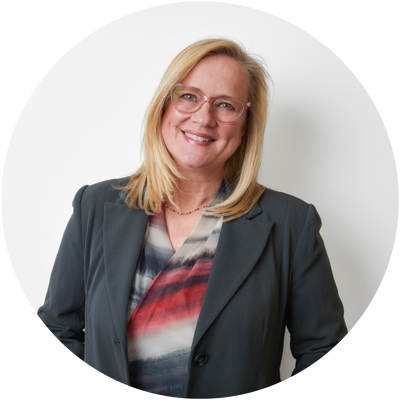 Senior Director of Volunteer Engagement & Hospitality
Danielle brings over 20 years of experience working alongside and leading volunteers. In her experience, she says she has never experienced volunteers like at Open Arms! It inspires her every day. As a certified trainer for the Minnesota Alliance for Volunteer Advancement, she leads trainings throughout the metro area and state on volunteer engagement best practices, poverty, privilege and bridging gaps of understanding between differences. She is passionate about diversity, equity, inclusion and loves that there is always room for one more at the Open Arms table!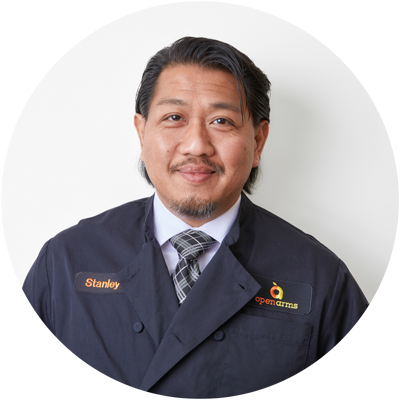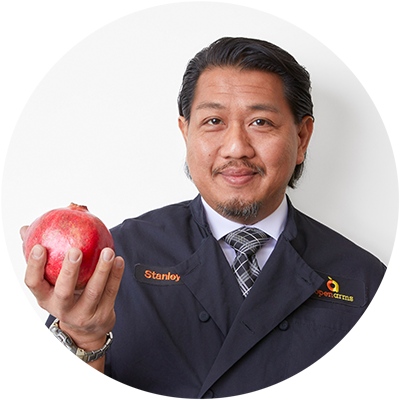 Director of Food Services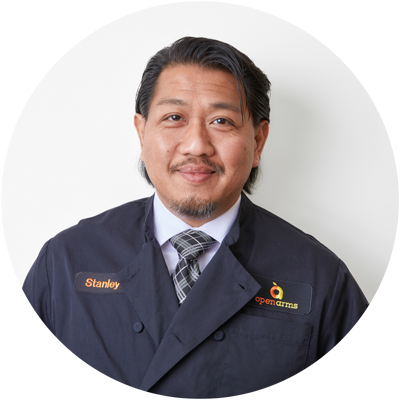 Director of Food Services
Stan has been in the food industry for about 20 years on contract food service. He earned an associate's degree in Culinary Arts from the Arts Institute International Minnesota and double majored in Business Administration and Hotel Restaurant Management from Southwest Minnesota State University. Stan is passionate about food, culture, and the socio-economic and environmental impacts of food.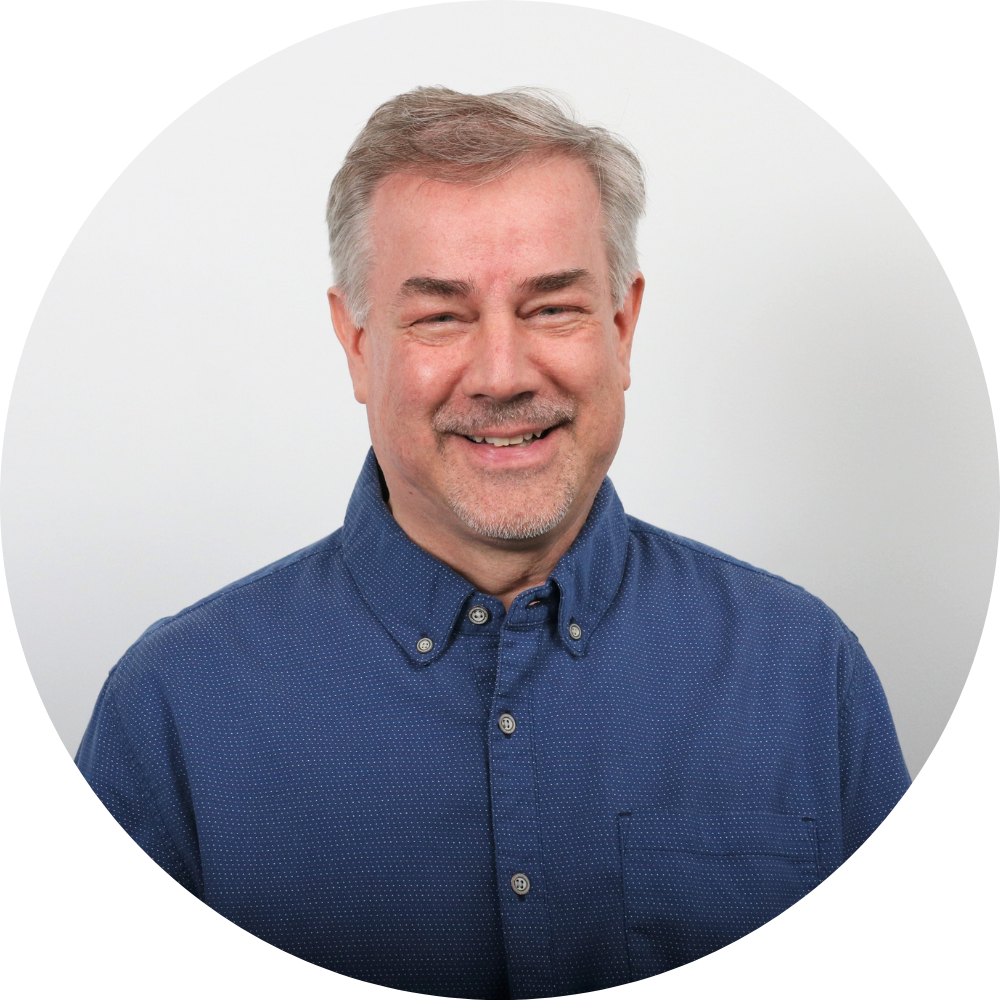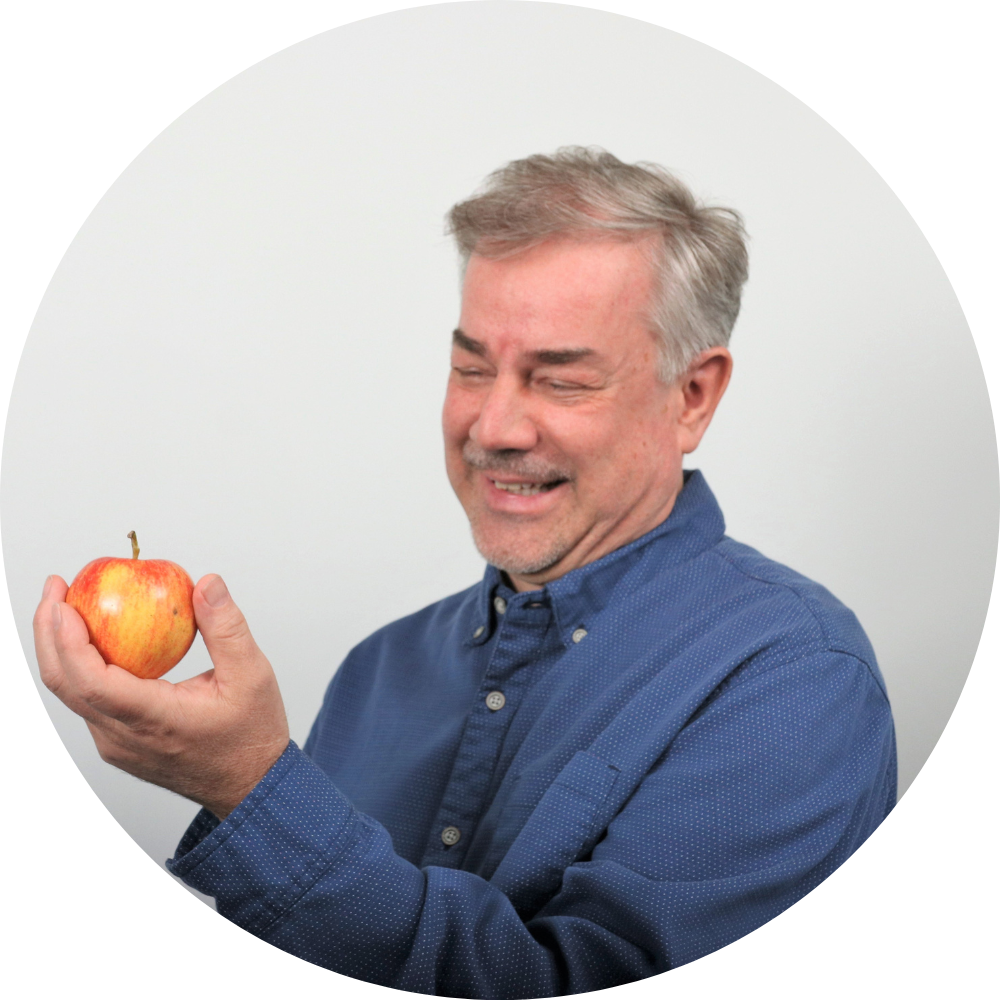 Senior Director of Finance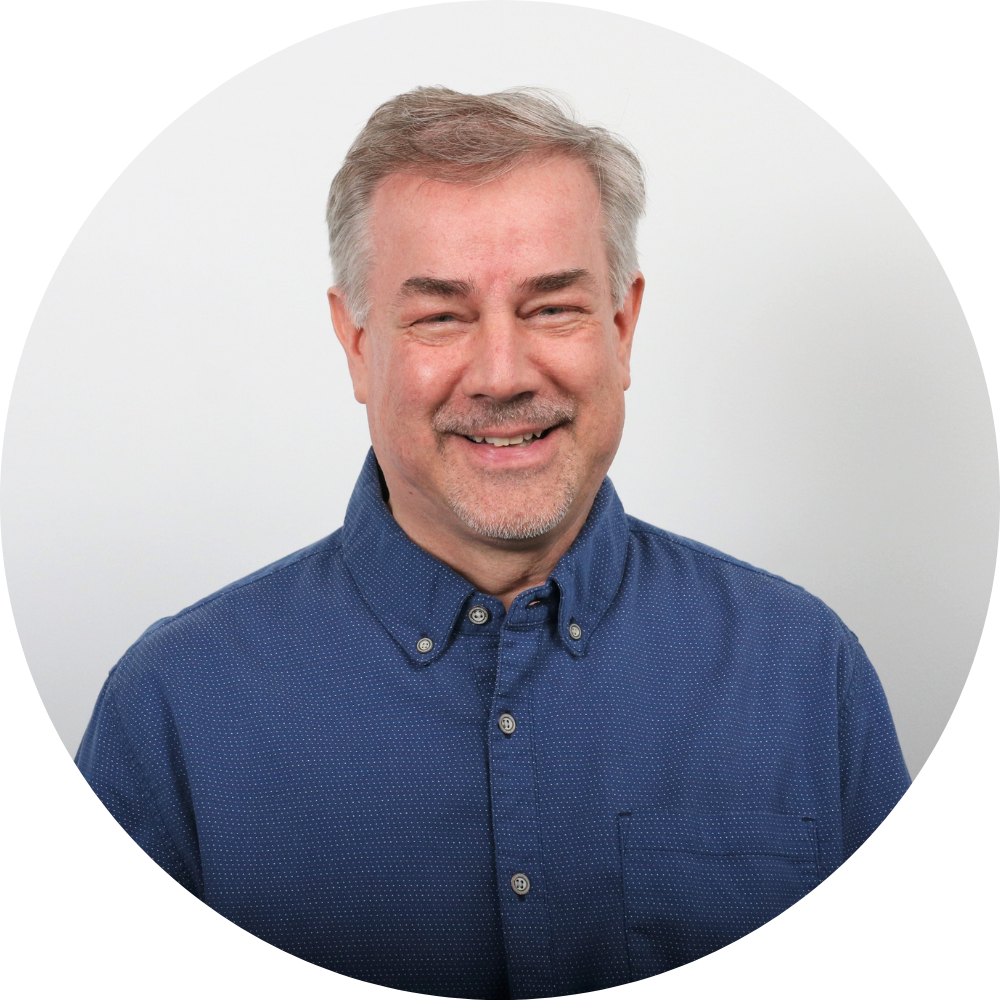 Senior Director of Finance
Paul has worked in the nonprofit sector since 1985, primarily in cultural arts administration. He worked at Walker Art Center, Minnesota Public Radio and was the VP of Finance and Administration at American Composers Forum. Paul received his Bachelor of Science in Business Administration from the Carlson School of Management at the University of Minnesota.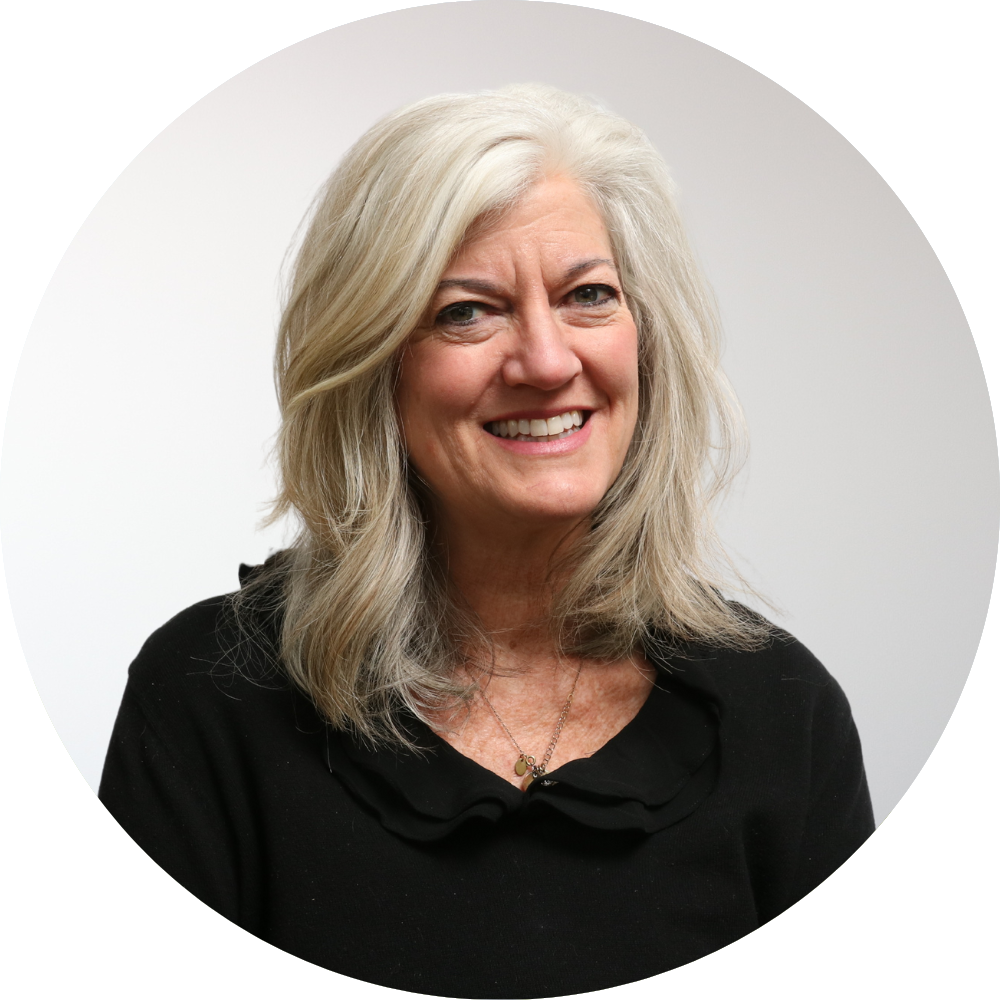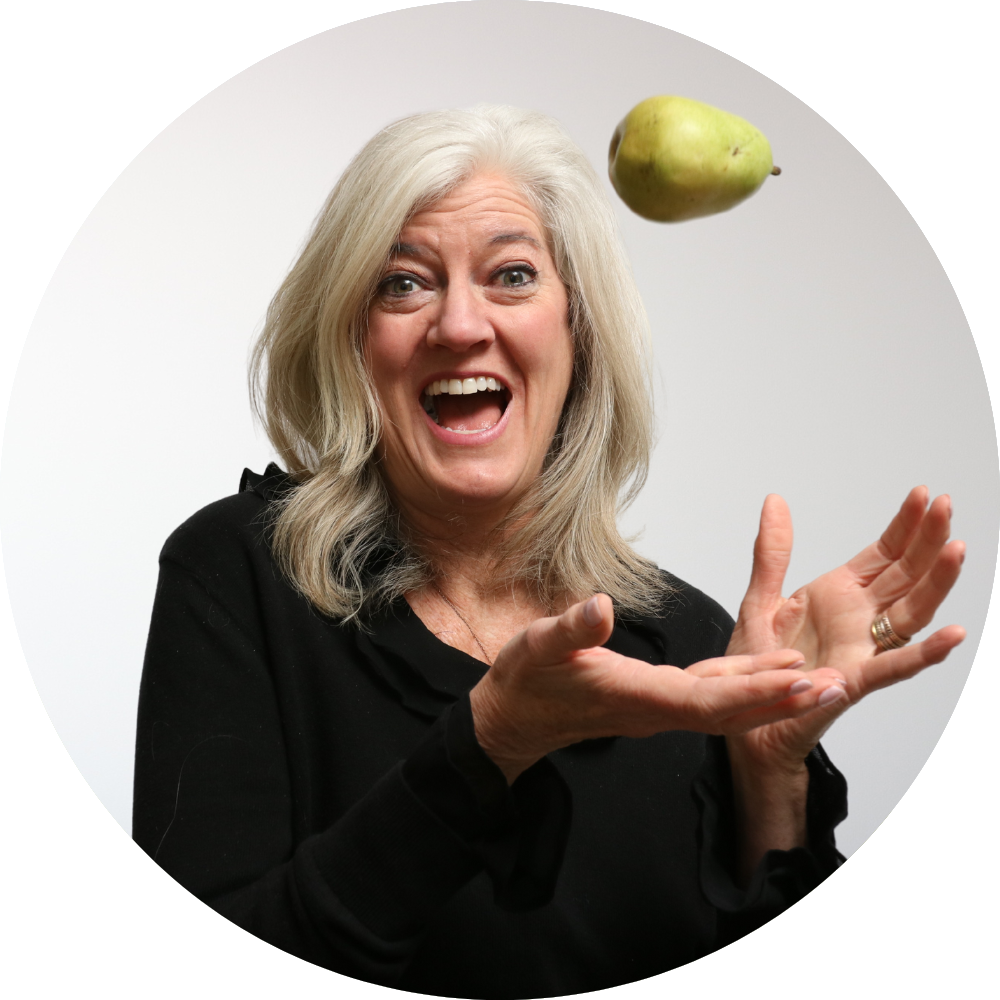 Director of Individual & Major Gifts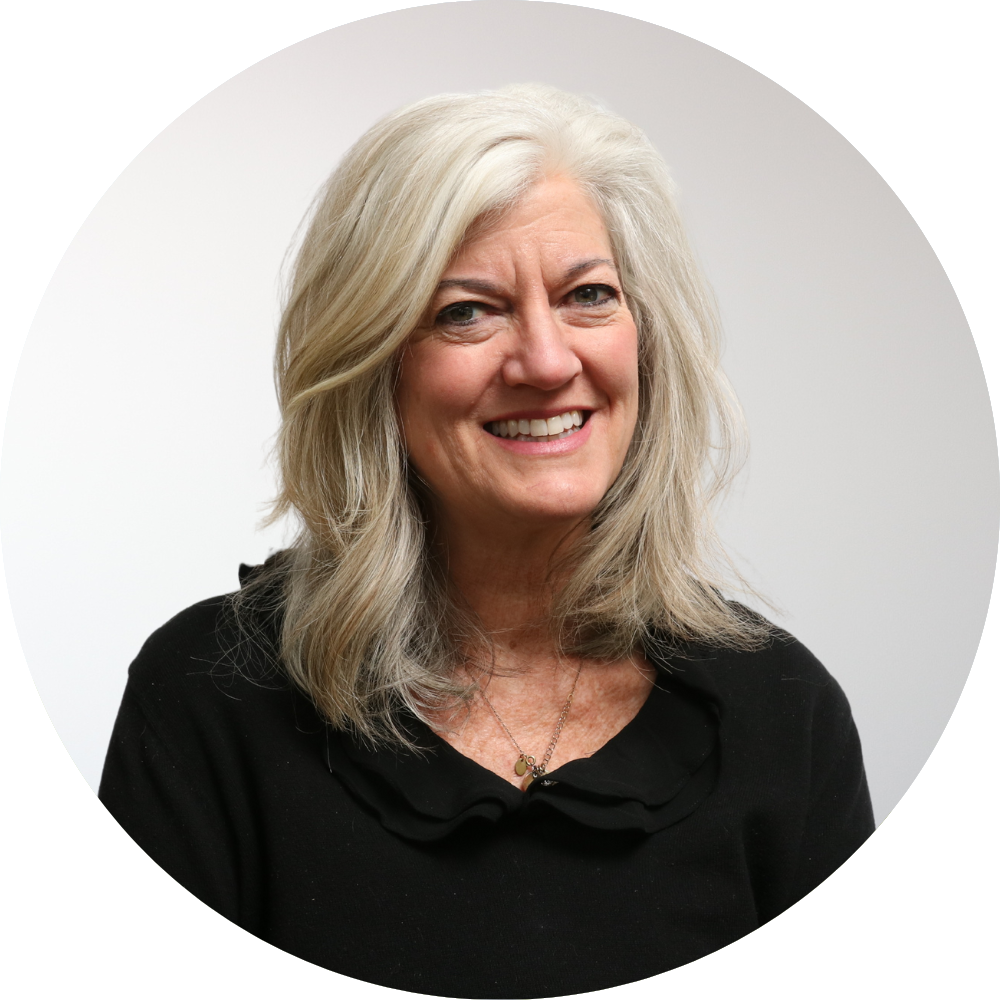 Director of Individual & Major Gifts
Mary Beth Iverson joins Open Arms as its Director of Individual and Major Gifts. In her role, Mary Beth will partner with volunteers and donors to result in the financial resources needed to provide services to Open Arms clients. A lifelong resident of the Twin Cities, Mary Beth previously served as the Director of Annual Giving at her alma mater, St. Catherine University, and has spent most of career doing fundraising and development related work. She was drawn to the mission as it aligns closely with her personal values "when those in our community are struggling, bringing them nutritious food that nourishes them can make them feel better."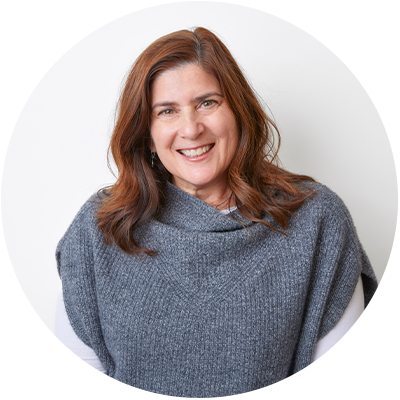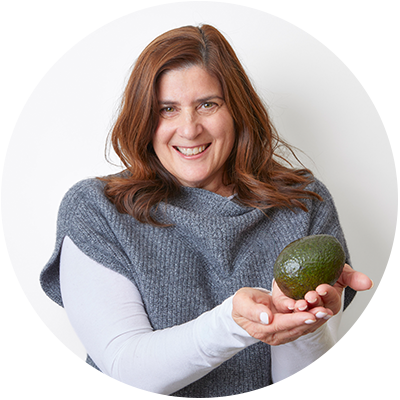 Director of Public Policy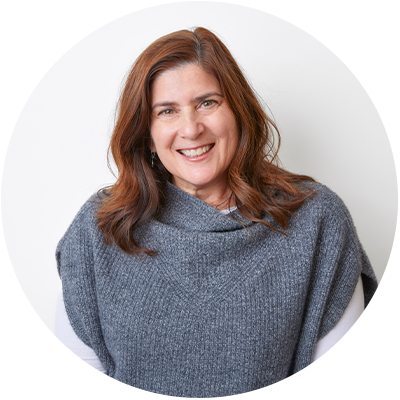 Director of Public Policy
Lisa Lane has worked in the nonprofit sector since 1997, primarily in social and human services. She has held a variety of roles including development, community relations, communications and program development. Lisa served as the Development Director & VP of Resource Development for the Jewish Community Relations Council, Neighborhood House and Hennepin Theatre Trust; as the Foundation Director for The Phillips Eye Institute; and as Director of Advancement for United Family Medicine. She received her B.A. in Journalism from the University of Iowa.
Director of Human Resources
Director of Human Resources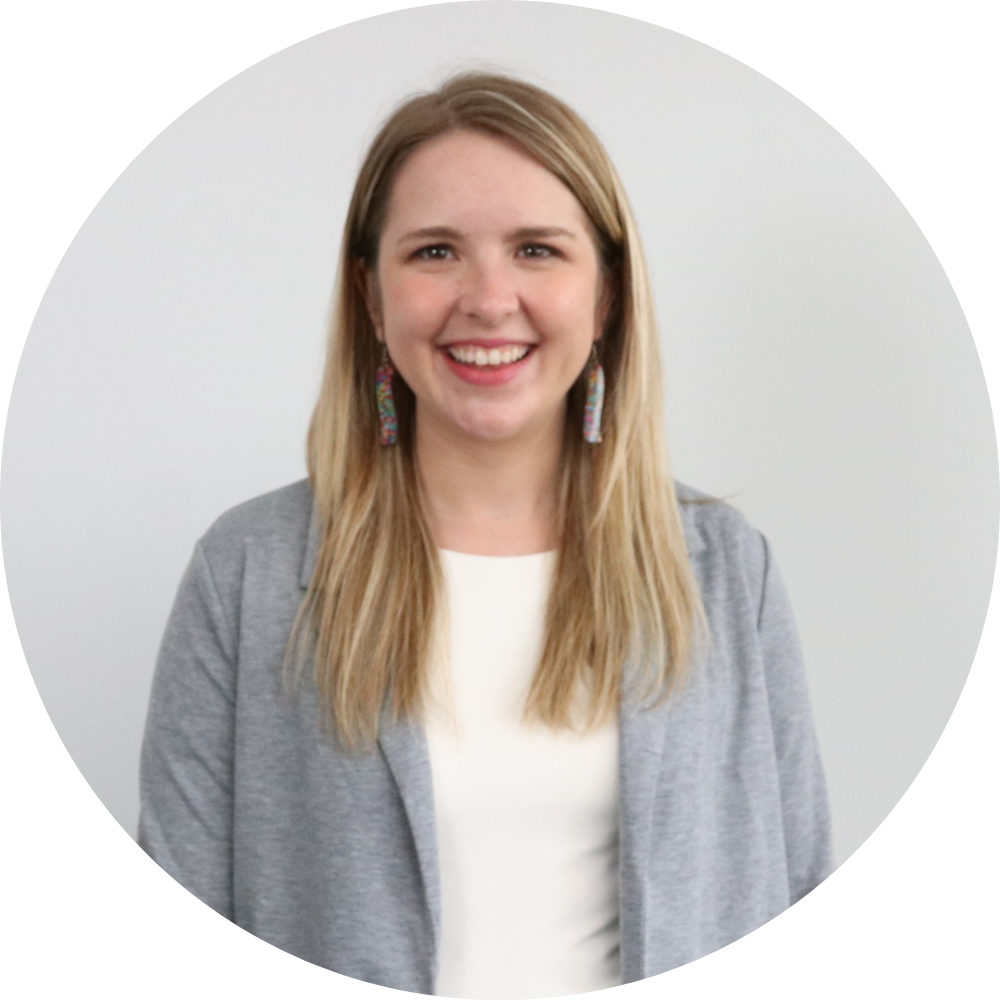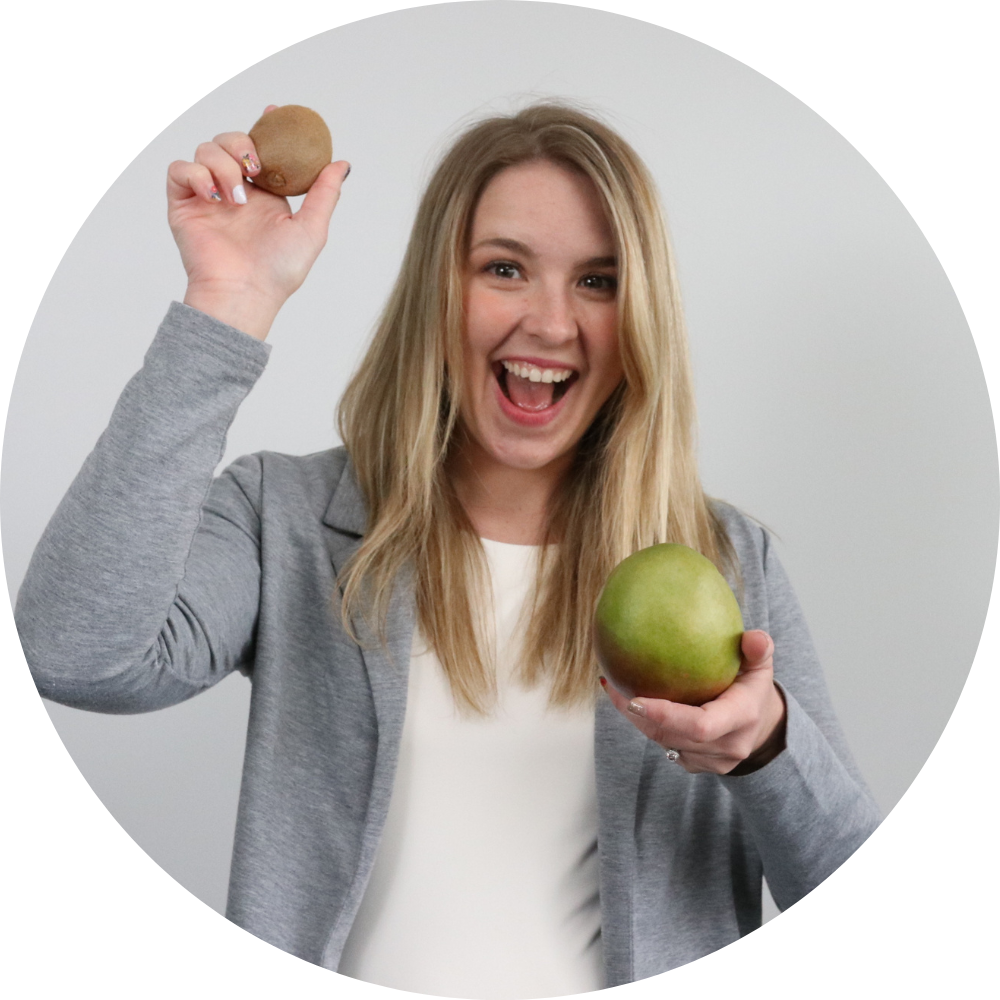 Bri Tobritzhofer, MS, RD, LD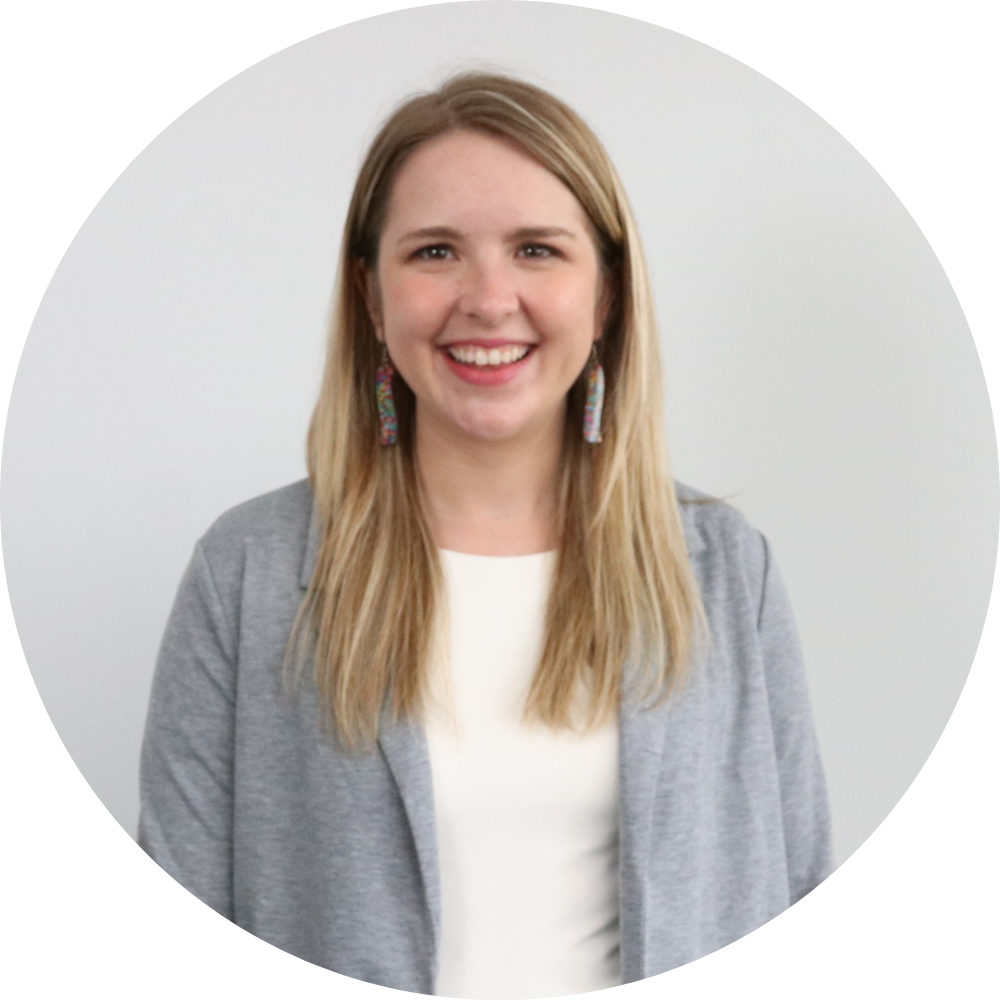 Bri Tobritzhofer, MS, RD, LD
After leading the nutrition department at Open Arms from 2016-2021, Bri recently re-joined the Open Arms team as Director of Programs in 2023. She holds a Master of Science in Nutrition and Dietetics from Mount Mary University. Her almost 10 years of experience as a registered dietitian spans a variety of areas, including clinical, corporate wellness, academia, and community nutrition. Bri oversees the activities of the client and nutrition services departments and all aspects of client-focused programming. She is on the board of the Hunger and Environmental Nutrition Dietetic Practice Group and has a strong passion for promoting access to nutritious food.