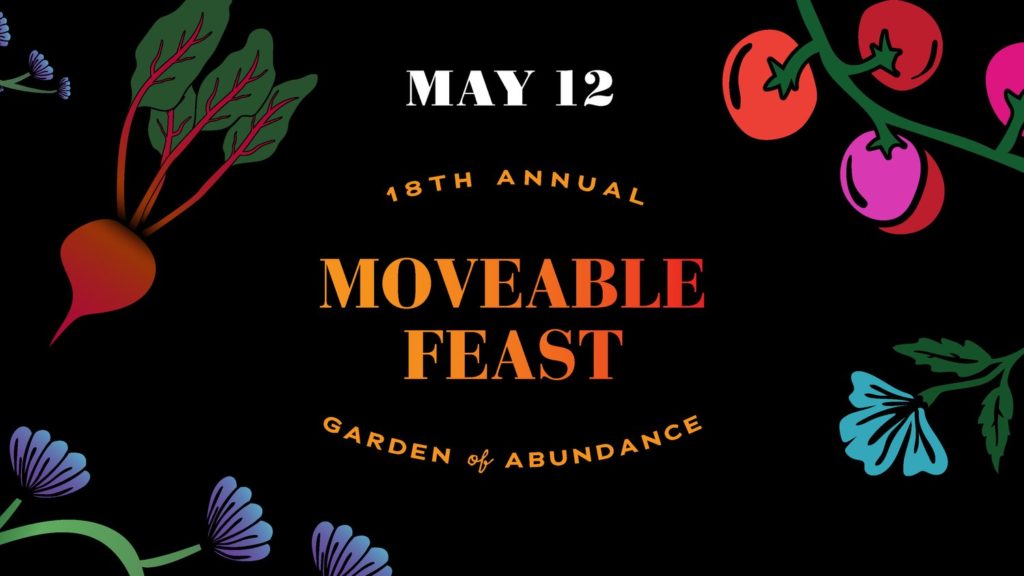 The magic of Moveable Feast is back!
Please join us for an evening full of an abundance of love, connection, and celebration of what we can accomplish together as a community. Step into the garden for our most anticipated event of the year!
One night. Over 35 Twin Cities restaurants. An unforgettable evening that will start at the event site and then take you by limo to one of our partner restaurants for an unforgettable experience. This year will mark the 18th anniversary of Moveable Feast, which has generated more than $3 million for Open Arms' clients living with life-threatening illnesses. 
To reserve your table now, or for questions, please contact Open Arms' Events Manager Pamela Yang at [email protected].
Thanks to our sponsors for nourishing our neighbors:
To learn more about sponsorship opportunities, please contact Megan White at [email protected].
For more information about Moveable Feast 2022, contact Events Manager Pamela Yang at [email protected].
If you need help donating to Open Arms of Minnesota, please call Pamela at 612-677-2576 or email [email protected].