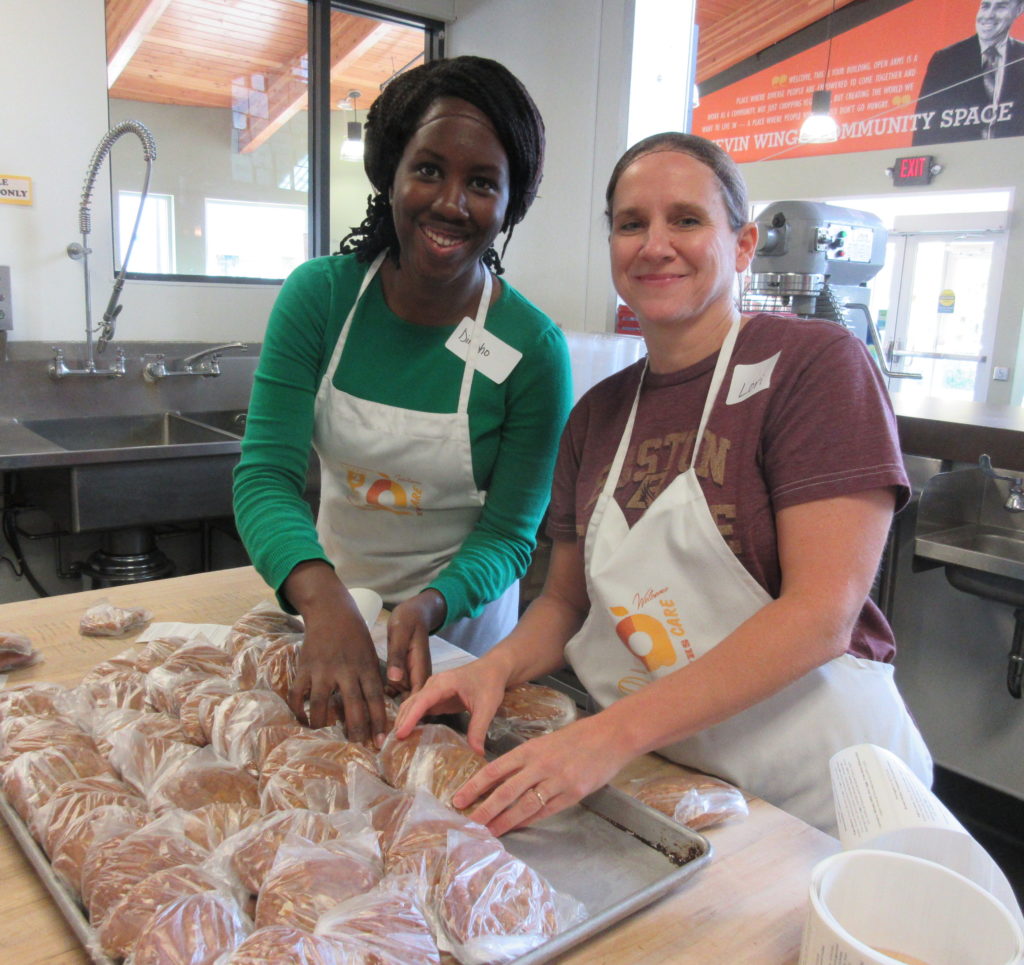 Volunteers can now reserve a spot for a Buddy to join them on their scheduled shift with no additional orientation required! Please read the information below carefully.
You will accompany your Buddy during the entire shift.
Once your Buddy has completed their first shift, they will be able to sign up for volunteer shifts on their own!
Please limit to 2 Buddy Pass requests per shift.
Your Buddy will be required to sign our Liability Waiver on-site and follow all OAM Food Safety/COVID-19 protocols.
Before we confirm your reservation, please email us the following three items:
Buddy's Full Name
Buddy's Email Address
Which Shift(s) you are requesting (You may provide more than one option — please see the note below.)
Important Note: We are still working with limited numbers of volunteers per shift. If your Buddy Pass exceeds the available number of volunteer spots for that shift, we will request that you choose another date. Thank you for understanding!